Concerned about your debts?
Let's talk
Our objective is to help you avoid bankruptcy. Within 24 hours, you will have a plan, answers to your questions and the best solution for you. Jean Fortin, a name you can trust.
The consultation is free and confidential.
Our debt solutions
We can give you a plan to settle your debts and balance your budget
Test: Get your financial health checkup
Not sure what your situation is? In less than five minutes, get a clearer picture of your finances and advice on how to start your financial recovery.
What are you concerned about right now? Select all that apply.
We have several tools and tips to help you see more clearly. Discover them
Who We Help
Anybody can have debt problems at one or another point in their life. Whether you have accumulated debt over time or because of an unforeseen event, we can help you regain control of your finances.
People we help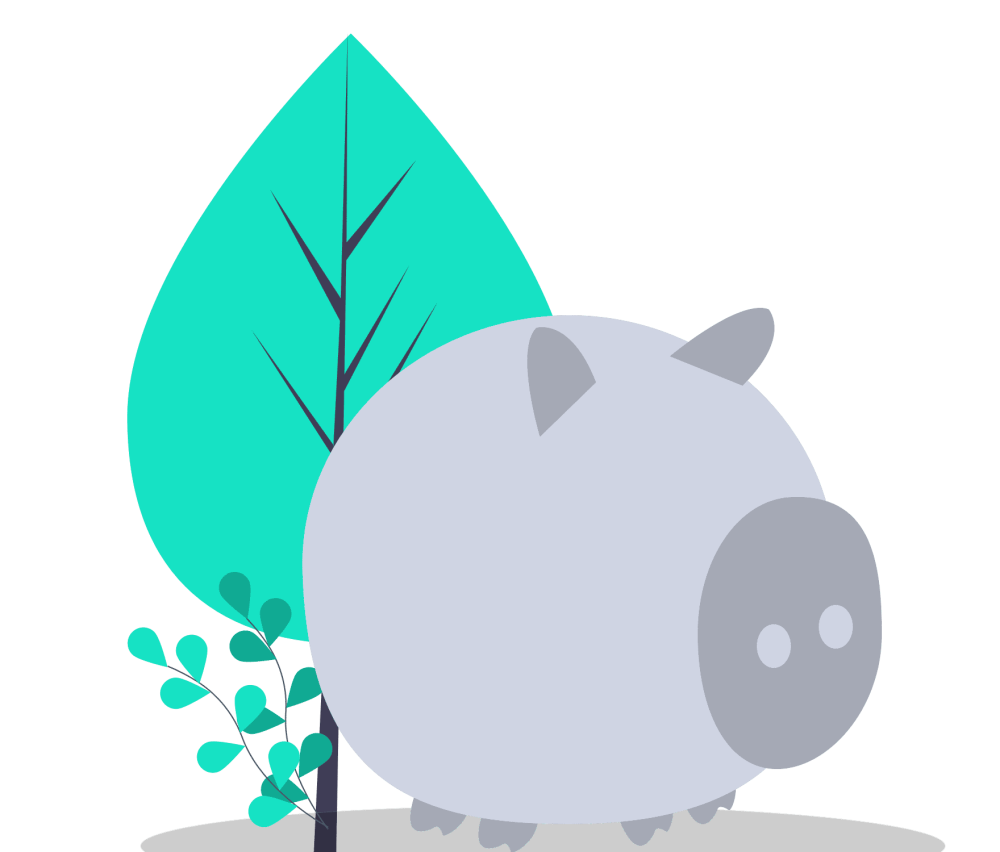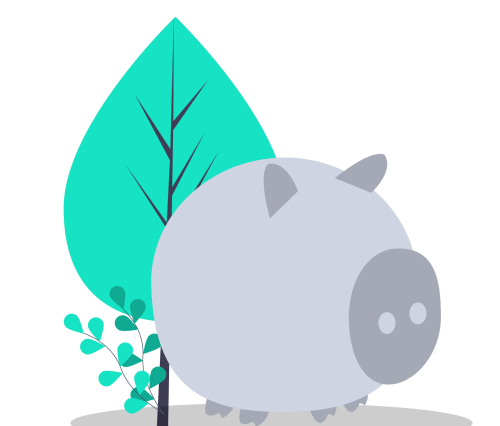 How can we help
For more than 35 years, we have helped thousands of Quebecers experience the relief of getting out of debt. See how…


We listen to you
We take the time to understand your situation, listen to your concerns and answer your questions, confidentially.


We find a solution that's right for you
Together, we'll come up with the best solution for your needs so you can regain control of your finances.


We give you peace of mind
With a well-established plan, you will be able to relax and finally feel in control of your budget.
Why choose a Trustee?
The trustee is a specialist in personal finance and is the best person to help you find a solution to avoid bankruptcy.
1- Expertise and knowledge:
The trustee is a professional specialized in the field of debt management. They possess in-depth knowledge of the laws surrounding debt management. Their license is granted by Industry Canada (Office of the Superintendent of Bankruptcy) after extensive training and examinations. Their expertise can therefore provide you with a thorough understanding of your options and help you make informed decisions based on your unique financial situation.
2- Objective advice:
The trustee is an impartial professional whose responsibility is to offer objective advice and guidance, considering your best interest, your rights and obligations. The trustee adheres to a strict Code of Ethics and must answer the Superintendent of Bankruptcy and Insolvency for any complaints.
3- Legal protection:
The trustee handles all administrative procedures. They will act as an intermediary between you and your creditors and will protect your rights throughout the process, thereby reducing the stress and pressure associated with settling your debts.
4- Financial education:
The trustee will not only help you solve your financial problems but will also focus on your long-term financial stability. He or she will provide budgeting advice and tools to help you rebuild your credit and develop good financial habits for the future.
5- Offer best options for you:
Because the trustee is the only professional authorized by law to handle consumer proposals and bankruptcies, he can offer all available debt solutions. Since 1984, the professionals at Jean Fortin have been exclusively dedicated to helping individuals and businesses resolve their debt problems. Finding solutions to debt is our purpose and sole priority.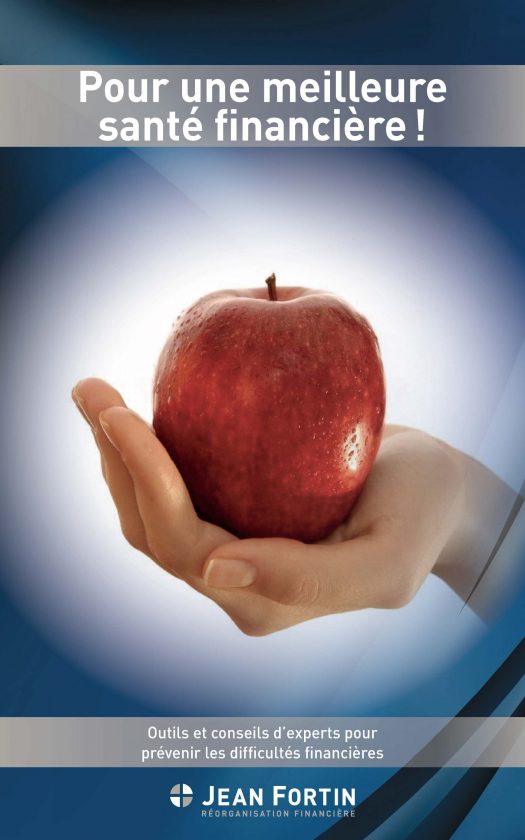 READ OUR GUIDE
For a better financial health
Download our free guide, which has everything you need to know about the consequences of debt, a financial health test and useful tips.
Download the guide