Concerned about your debts?
Let's talk
Our objective is to help you avoid bankruptcy. Within 24 hours, you will have a plan, answers to your questions and the best solution for you. Jean Fortin, a name you can trust.
The consultation is free and confidential.
Our debt solutions
We can give you a plan to settle your debts and balance your budget
Test: Get your financial health checkup
Not sure what your situation is? In less than five minutes, get a clearer picture of your finances and advice on how to start your financial recovery.
What are you concerned about right now? Select all that apply.
We have several tools and tips to help you see more clearly. Discover them
Debt can become a problem
Financial difficulties can happen to anyone. Here are a few situations that we see frequently.
People we help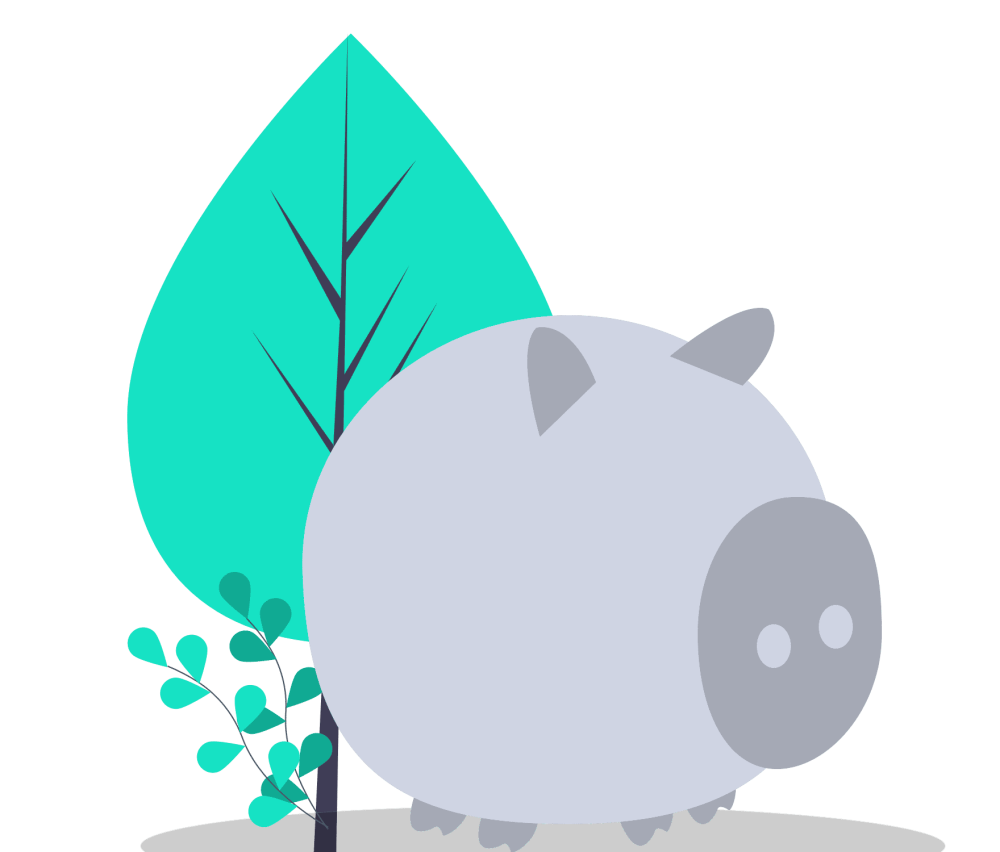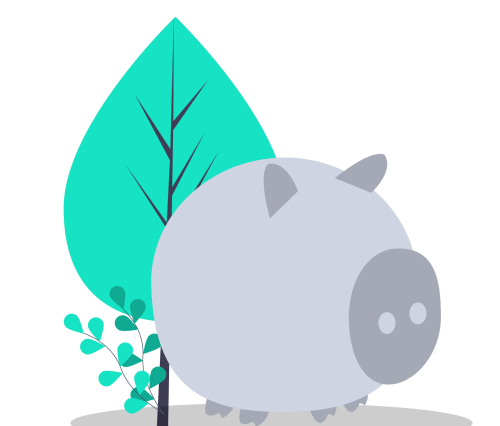 How can we help
For more than 35 years, we have helped thousands of Quebecers experience the relief of getting out of debt. See how…


We listen to you
We take the time to understand your situation, listen to your concerns and answer your questions, confidentially.


We find a solution that's right for you
Together, we'll come up with the best solution for your needs so you can regain control of your finances.


We give you peace of mind
With a well-established plan, you will be able to relax and finally feel in control of your budget.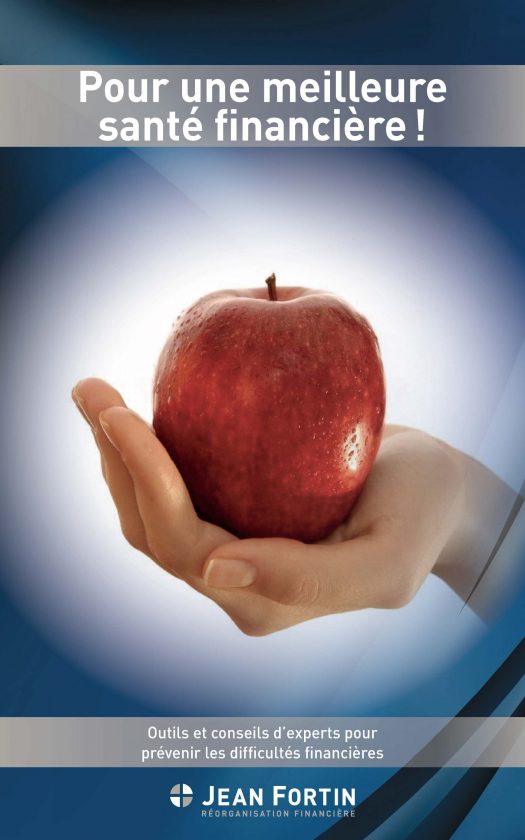 READ OUR GUIDE
For a better financial health
Download our free guide, which has everything you need to know about the consequences of debt, a financial health test and useful tips.
Download the guide