Tools and Tips
Here are some tools and tips to help you asses your situation.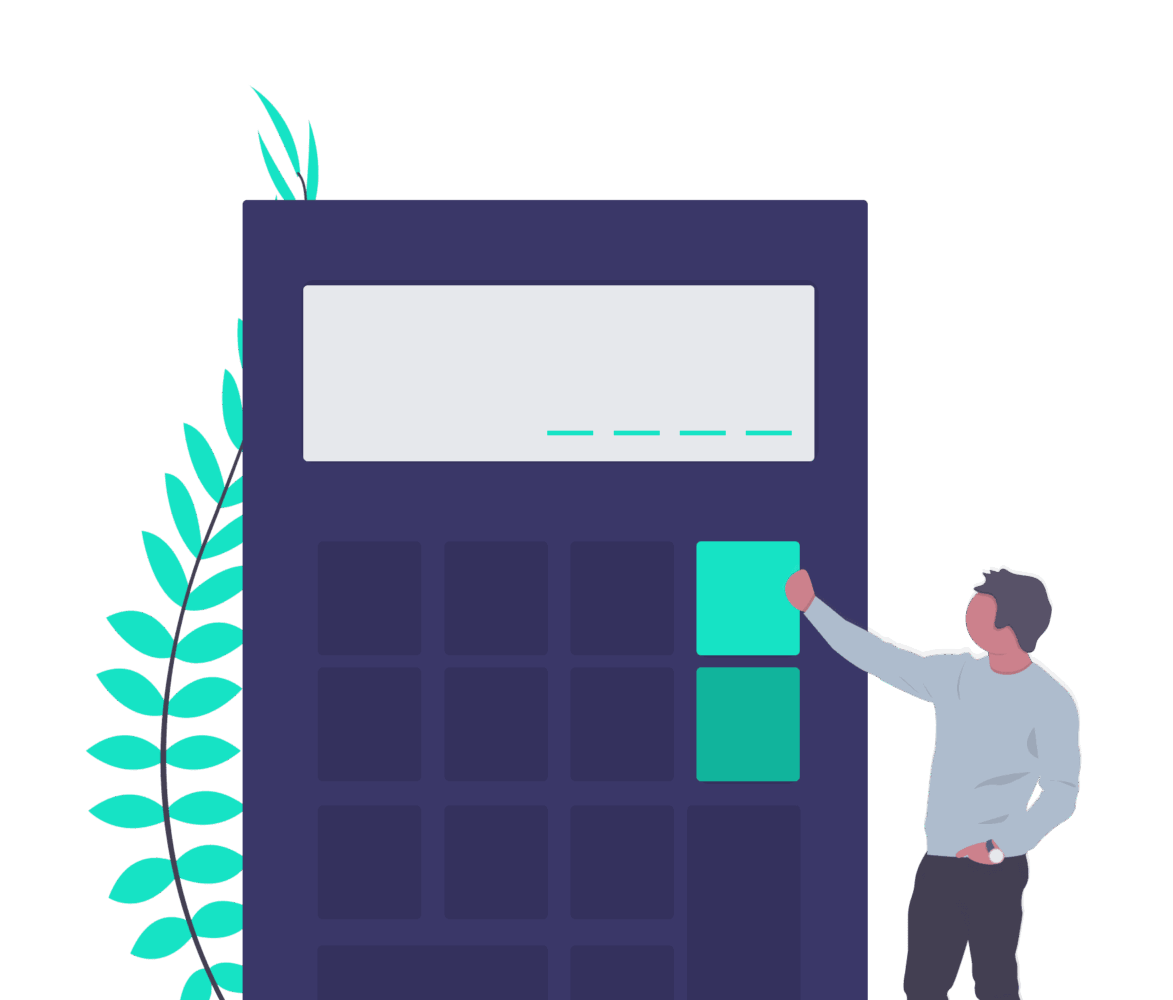 Tools and resources to help you see things more clearly
Get a financial health checkup
With just a few questions, get an idea on the health of your personal finances. It's easy and 100% confidential.
Get a checkup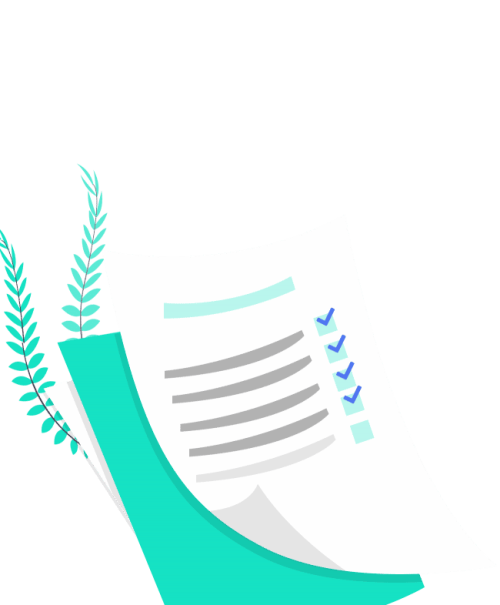 Creditors service
Information request : Debtor
Complete this short-form for more information about our service for creditors
Download PDF
Talk to one of our personal finance experts
We are happy to answer any questions and help you see things more clearly.