Who We Help
The situations leading to debt are as numerous as they are varied. Here are a few examples. No matter the situation, we have solutions for you.
NEW
Read real-life stories
Debt problems could happen to anyone. Read about people like you and see how they pulled through.
Read our true stories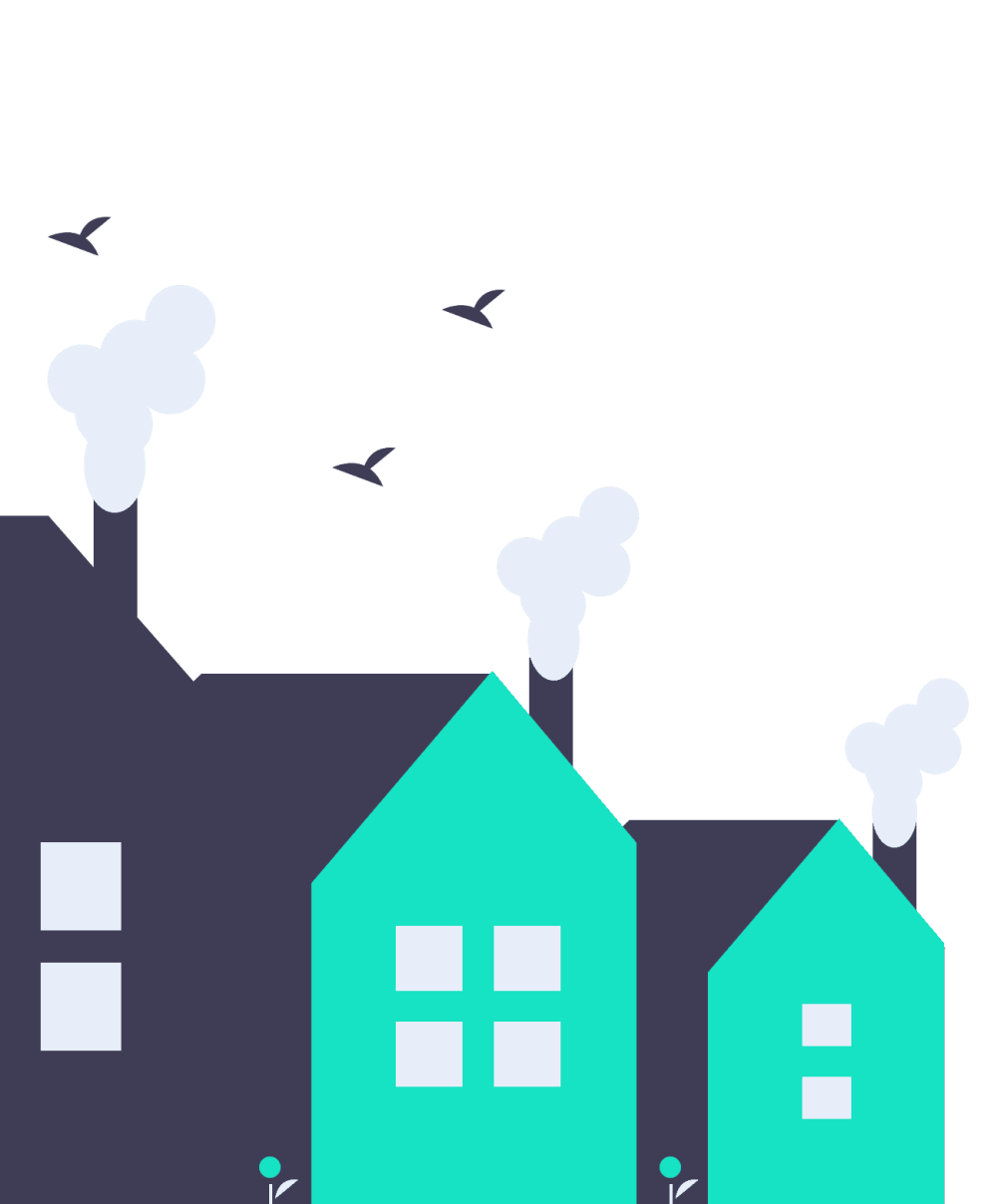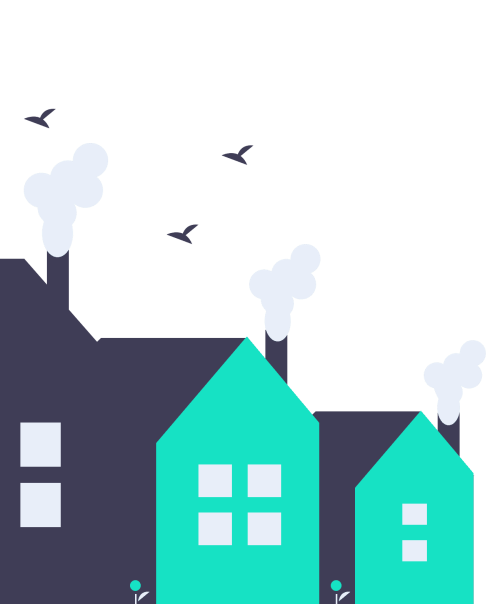 Our debt solutions
Based on your situation and needs, there are different solutions that can help you regain your financial stability.
Get a financial health checkup
With just a few questions, get an idea on the health of your personal finances. It's easy and 100% confidential.
Get a checkup