Self-Employed Worker
Being self-employed can be challenging as an irregular income makes it harder to reach financial goals.
We can help
When you can't rely on a fixed income, credit can become a way to make ends meet during harder times. However, a streak of lean months can easily result in losing control of your debts.
Possible solutions
Our advisors can work on your budget with you and assess your actual financial capacity. Sometimes, you can start a repayment plan right away. However, if your debts are too high, we will look at different possibilities, such as debt consolidation, a consumer proposal or, as a last resort, bankruptcy. In most situations, people can continue being self-employed even if bankruptcy is their only option.
The sooner you have a clear picture of your personal finances and your options, the better your chances of pulling through.
NEW
Read real-life stories
Debt problems could happen to anyone. Read about people like you and see how they pulled through.
Read our true stories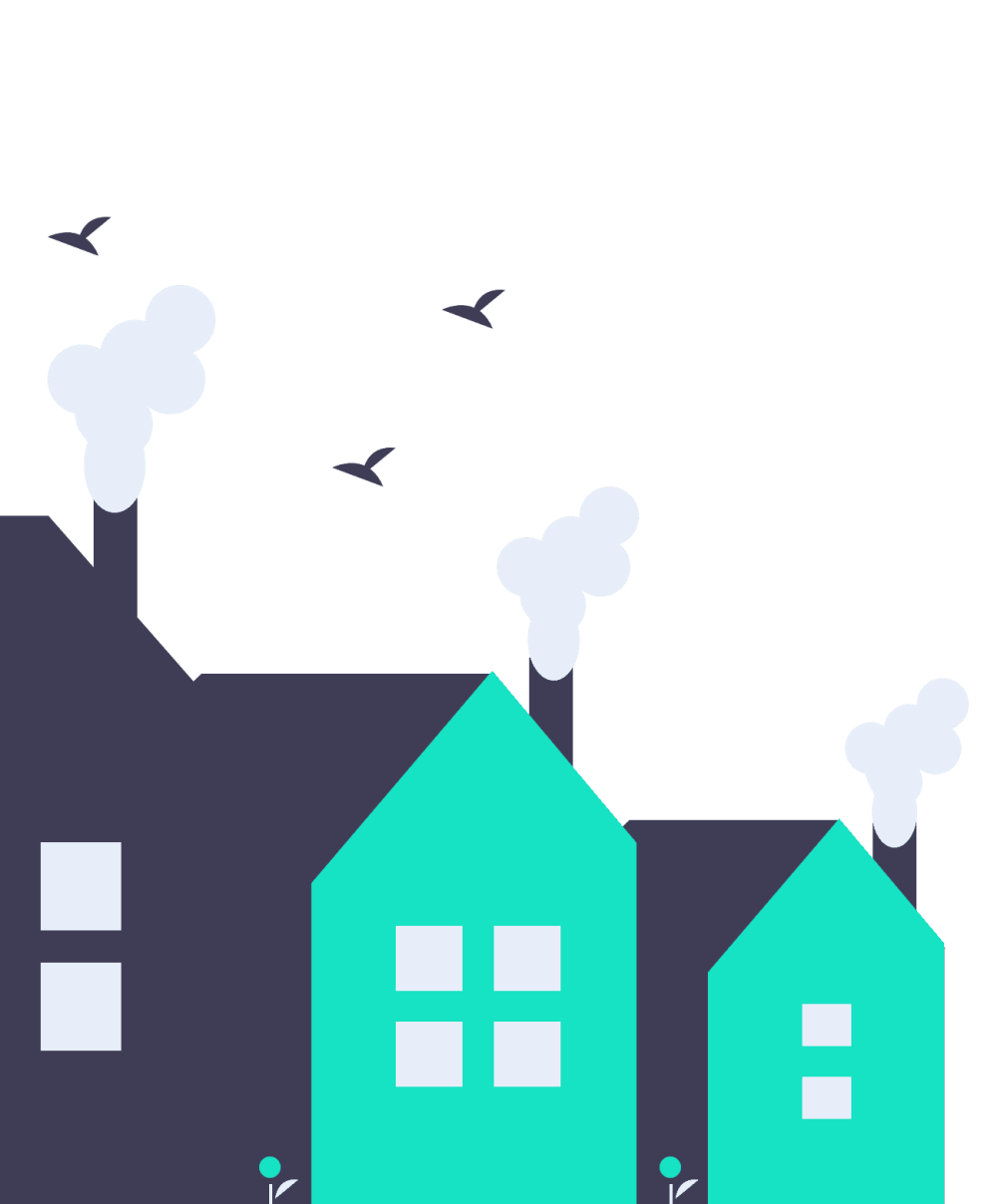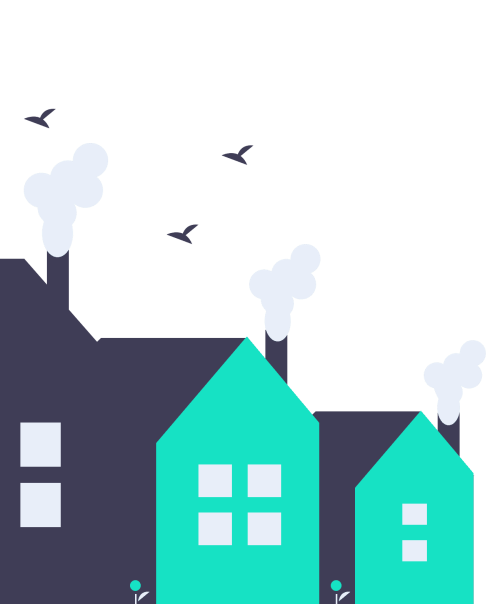 Our debt solutions
Based on your situation and needs, there are different solutions that can help you regain your financial stability.
Get a financial health checkup
With just a few questions, get an idea on the health of your personal finances. It's easy and 100% confidential.
Get a checkup