Consumer Proposal
Discover how to offer your creditors a lower settlement based on your ability to repay.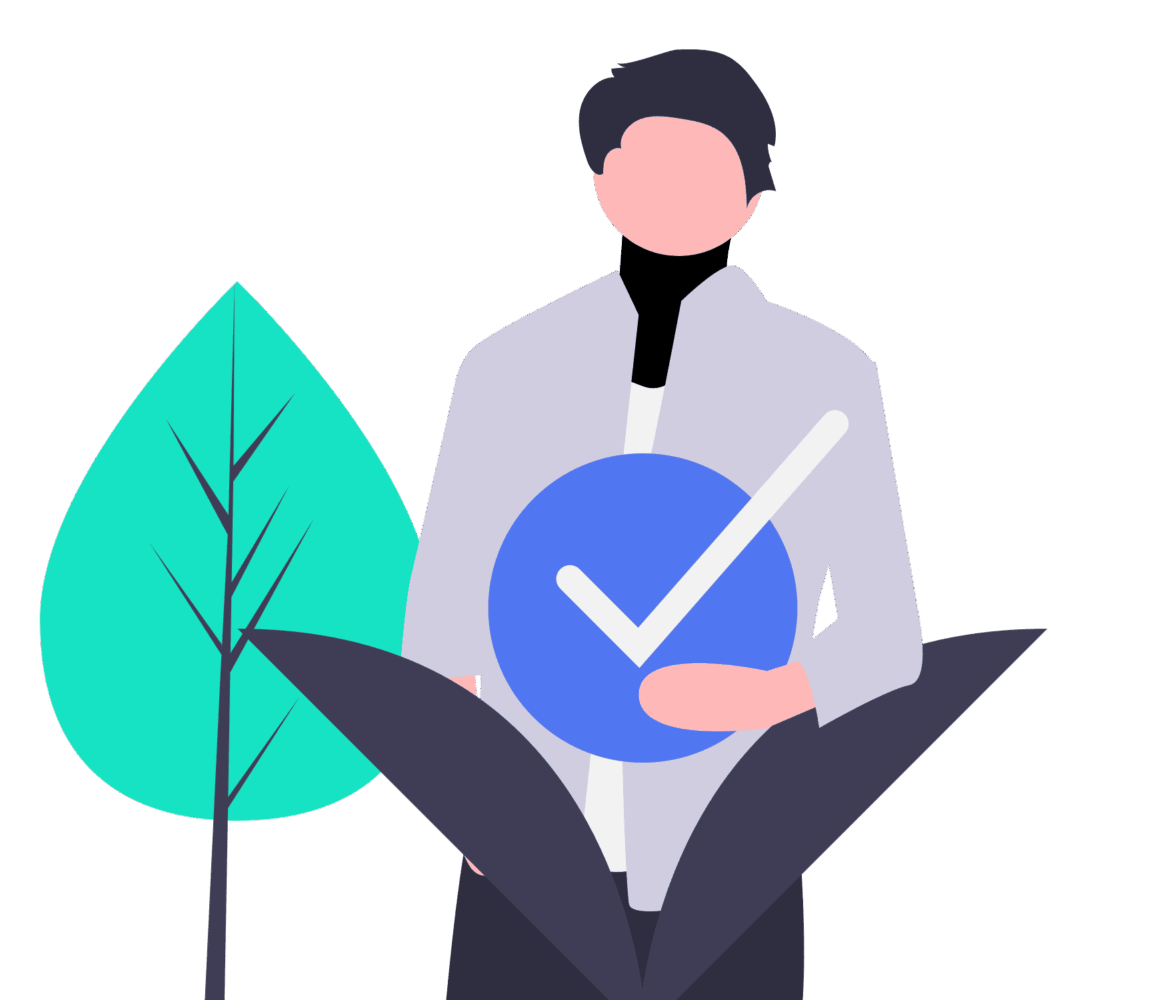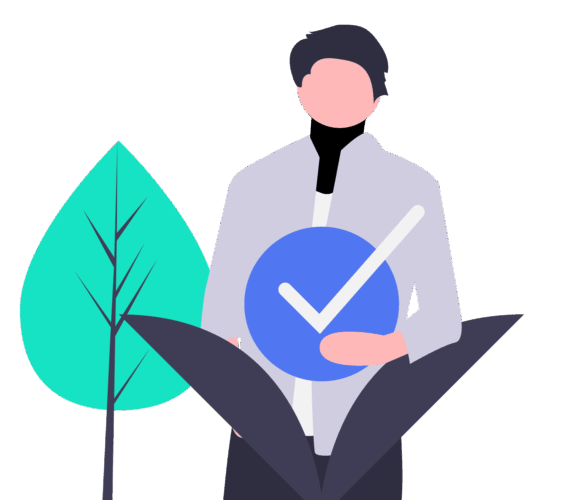 What is a Consumer Proposal?
A consumer proposal is an agreement that your trustee negotiates with your existing creditors to reduce the amount to be repaid. The new monthly payment will be based on your financial capacity rather than the total amount of your debt plus interest. Unlike a debt consolidation, you are not obligated to repay 100% of your debts. Furthermore, since the law states that the interest rate for a consumer proposal is 0%, on an offer of $20,000, for example, you would save a minimum of $6,700 in interest compared to a debt consolidation loan.
Creditors are generally open to such agreements as long as they are convinced of your good faith, your ability to meet the new promised amount, and that the proposal offers them a higher amount than what they could expect to receive if you were to declare bankruptcy.
Why file a consumer proposal?
Payment reduction: If your financial situation justifies it, you are not obligated to repay 100% of your debts. Additionally, the interest rate on your unsecured debts (personal loans, credit cards, lines of credit, etc.) is automatically limited to 0%, significantly reducing the monthly amount you will have to pay.
Easier to manage: All debts are consolidated into a single payment that you make to the trustee, making it easier to manage your finances and reducing the risk of payment defaults. Furthermore, the trustee acts as the intermediary between you and your creditors and is responsible for negotiating (and all communications) with them.
Majority vote: A simple majority of your creditors is sufficient for all creditors to be bound by the proposal. Therefore, there is no need to convince each individual creditor. Additionally, if creditors do not respond within the 45-day period they have to vote following the filing of your proposal, they are presumed to have accepted the proposal.
Protection and peace of mind: A consumer proposal provides protection from your creditors, allowing you to breathe easier. Once your proposal is filed by the trustee, all collection actions, including calls and seizures (with rare exceptions), will cease. The trustee will handle all communication with your creditors.
Your assets: You have the choice to keep the assets you want, such as your house and car, and surrender to your creditors those you no longer wish to keep. For example, if your car is too expensive for your budget or you prefer not to keep it, you can surrender it to the creditor, and any loss they incur will be included in your proposal.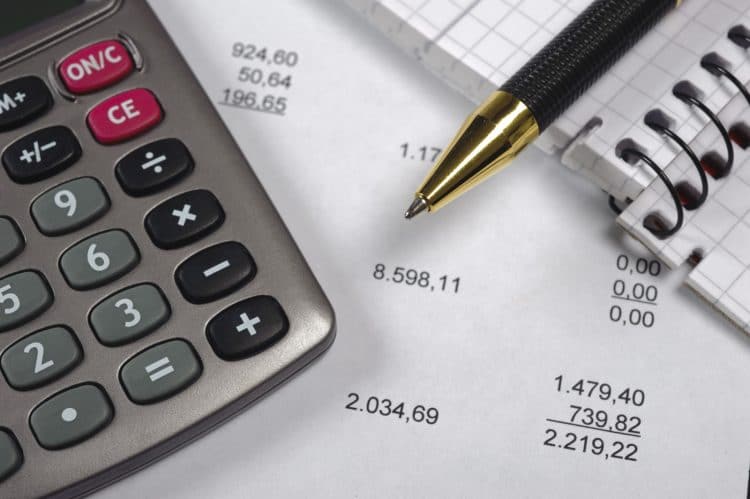 How much should I offer to my creditors?
After analyzing your financial situation (assets, debts and budget), your advisor at Jean Fortin will help you determine a reasonable amount for the creditors that you can afford. It is a combination of the value of your assets and the amount you have available each month for your creditors that will determine the amount and duration of your proposal offer. Your advisor will be responsible for presenting this offer to your creditors and negotiating with them, if necessary.
Who can administer a consumer proposal?
Only licensed insolvency trustees, such as the professionals at Jean Fortin, are authorized to file a consumer proposal. We are experts in personal finance and can help you choose the best option.
If a consumer proposal is determined to be the best solution for you, it will be prepared and negotiated by your trustee. It is also to your trustee that you will make the monthly payment as agreed upon, and who will distribute the funds to your creditors.
Once your proposal is filed, you are protected by law, and all communication with your creditors will be handled by your advisor at Jean Fortin.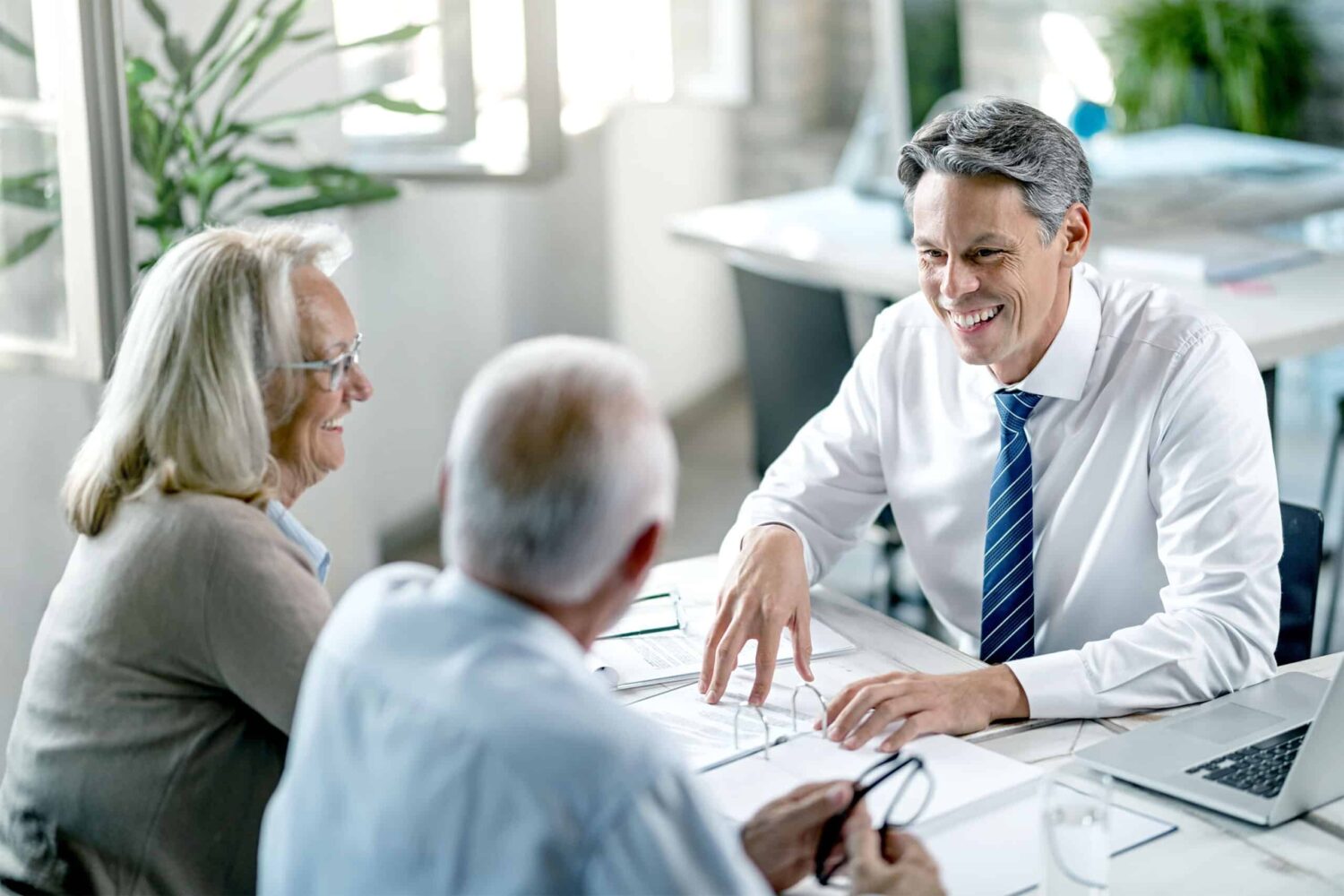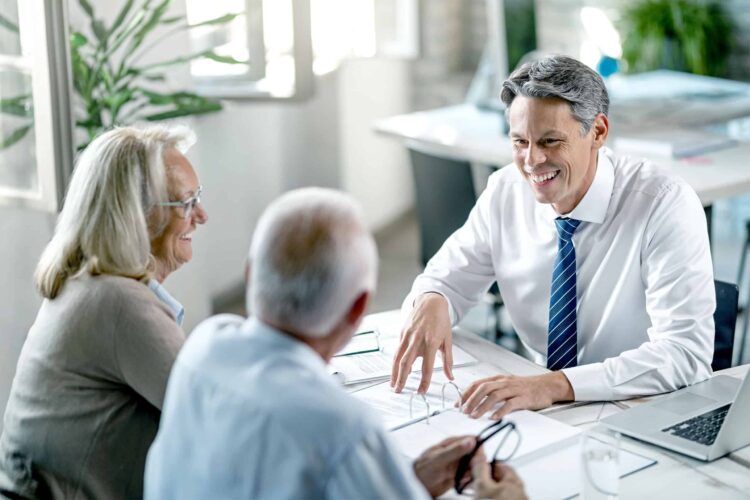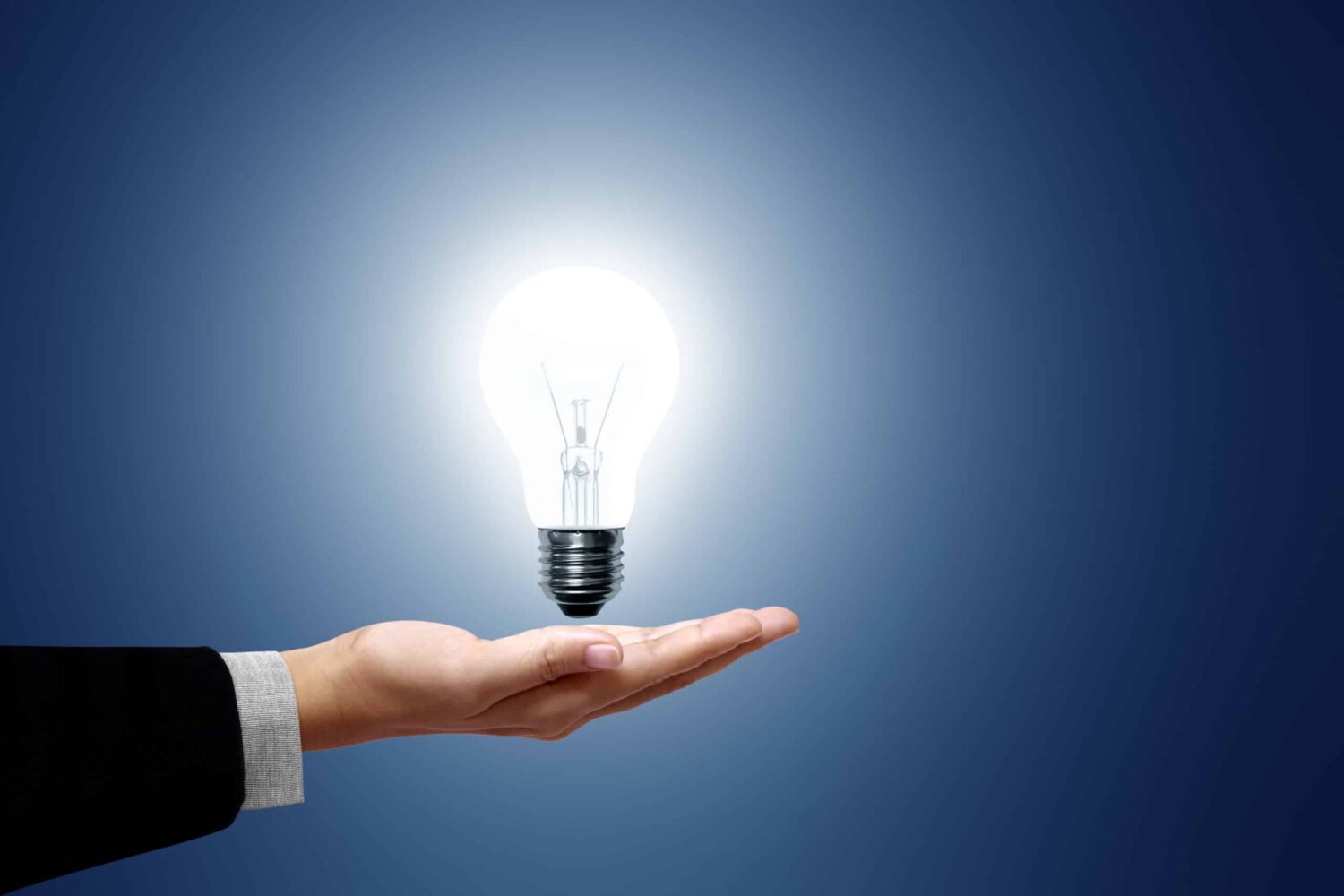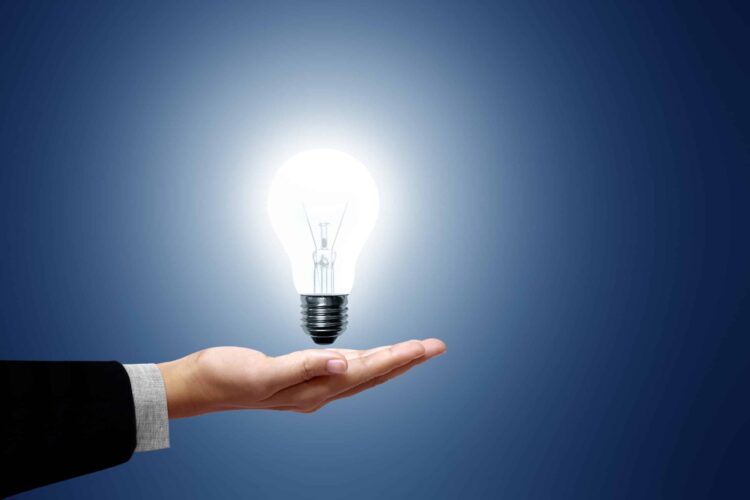 The consumer proposal is a good option for you if...
You are able to repay at least part of your debts.
You have already filed for bankruptcy before and you want to avoid the inconveniences of a 2nd bankruptcy.
You have assets that are worth substantially more than the amounts owed to your secured creditors.
You want to avoid bankruptcy for reasons other than financial.
You are a professional or have a license and you do not want to be affected by bankruptcy.
The 5 steps of a consumer proposal:
Schedule an appointment with one of our personal finance advisors for a review of your financial situation. This is an opportunity to ask questions and learn about all possible options available to you.
Based on the recommendations of your advisor, we will prepare a proposal with monthly payments that are in tune with your financial capacity.
Filing of your proposal, distribution to the creditors, and final vote on the proposal on the 45th day.
Begin making your monthly payments and have 2 budget consultations with your advisor.
Upon making the final payment, your proposal is completed, and you can start your debt-free life!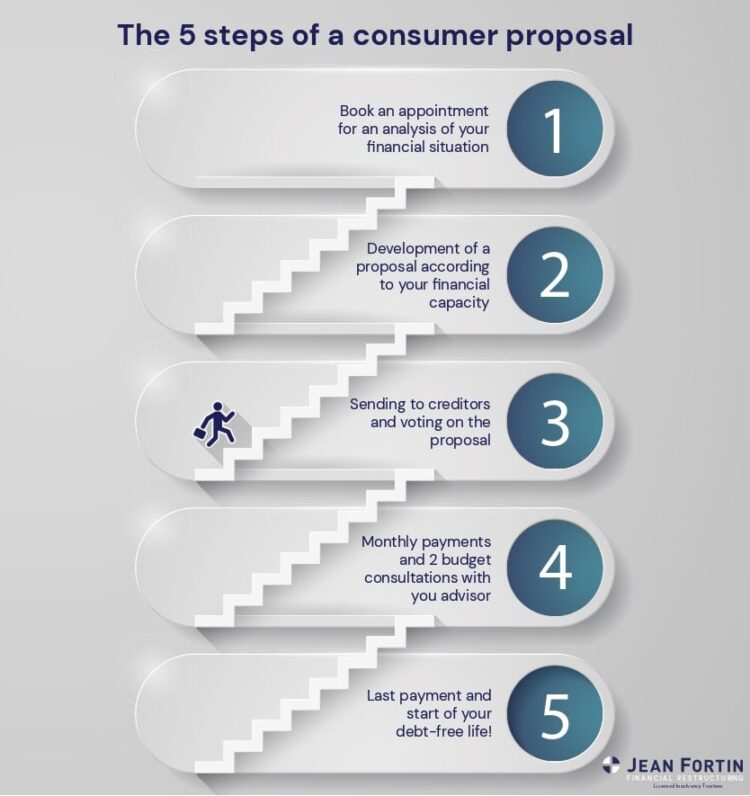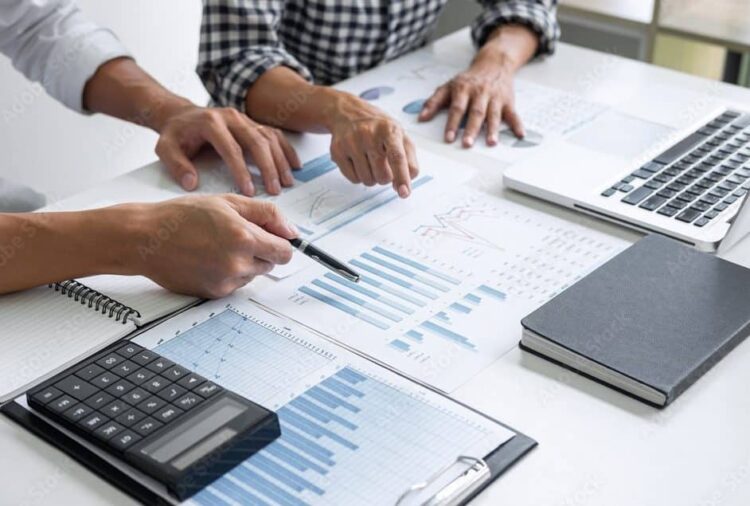 Sometimes, the financial advantages and disadvantages of these 2 options are quite similar, making your decision even harder. If you're unsure which of the 2 options is best for you and you are wondering about the differences between bankruptcy and a consumer proposal, we invite you to read our articles At any time, please feel free to consult with one of our advisors. He or she will take the time to have an open and honest discussion with you to help make the best choice, free of charge and with no obligation.  
Once you all well-informed, the final decision will then depend on factors that are more personal and aligned with your values.
The impact of a consumer proposal on your credit report
1st stage: In the context of a consumer proposal, the credit rating associated with each debt included in your proposal will be R-9. Debts that you continue to pay, such as your car loan or mortgage, will have a rating of R-1 (or M-1) if you remain up to date with those payments.
2nd stage: Once your proposal is fully paid, the debts included in it are «discharged», meaning that creditors cannot demand repayment from you anymore. The credit rating for each of these debts will increase to R-7, the balance owed on them will be reduced to zero, and with no more debts, your credit file begins to recover more rapidly.
3rd stage: The mention of your consumer proposal and the debts included in it will be permanently removed from your credit report 3 years after the completion of the proposal.
Better than doing nothing
While it is true that a consumer proposal has a negative impact on your credit report, often, when people are heavily in debt, their credit is already tarnished. In such cases, the proposal is not the problem but rather the solution, as the most damaging factors for a credit report are payment delinquencies and excessive debt.
Undeniable advantages
A consumer proposal allows you to consolidate your debts into a single payment, eliminates all interest charges, and reduces, in most cases, the total amount of debts to be repaid. Often, it is the only way to balance your budget and regain control of your debt. And that is what your creditors will appreciate. Therefore, the impact of a consumer proposal on your credit report should be evaluated in the medium and long term, particularly in relation to your overall financial well-being.
Recently Accepted Proposals
| Client | Debts | Proposal | Savings (incl. interest) % | Creditors |
| --- | --- | --- | --- | --- |
| #1 | 40 180 $ | 24 000 $ | 39 540 $ | NBC-President's Choice, Canadian Tire |
| #2 | 28 550 $ | 6 000 $ | 35 300 $ | Telus, Visa-RBC, BMO, Hydro-Quebec |
| #3 | 37 500 $ | 9 000 $ | 44 850 $ | Canadian Tire, Visa-Desjardins, Scotia Bank |
| #4 | 85 200 $ | 51 000 $ | 71 000 $ | Visa-TD, Scotia Bank, Revenu Quebec, Visa-Desjardins |
| #5 | 42 000 $ | 15 000 $ | 34 000 $ | Canadian Revenue Agency, Revenu Quebec |
**Find out how we can help you**
Conclusion
If you are struggling to repay 100% of your debts but can offer a reasonable amount to your creditors, a consumer proposal is an excellent alternative to balance your budget and regain your financial freedom.
90% of proposals filed by Jean Fortin & Associés are accepted.
Talk to one of our personal finance experts
We are happy to answer any questions and help you see things more clearly.