Consumer Proposal
Discover how to offer your creditors a lower settlement based on your ability to repay.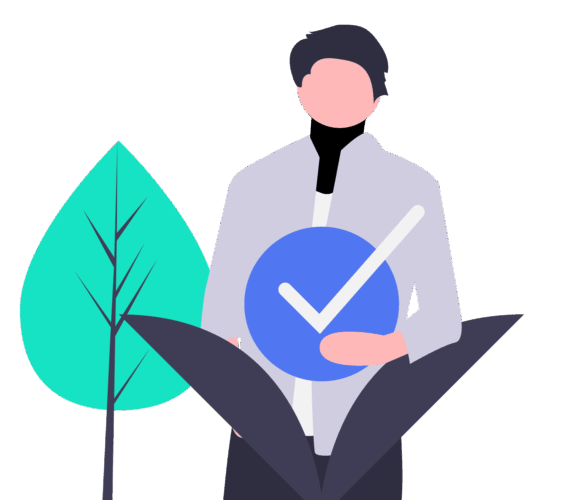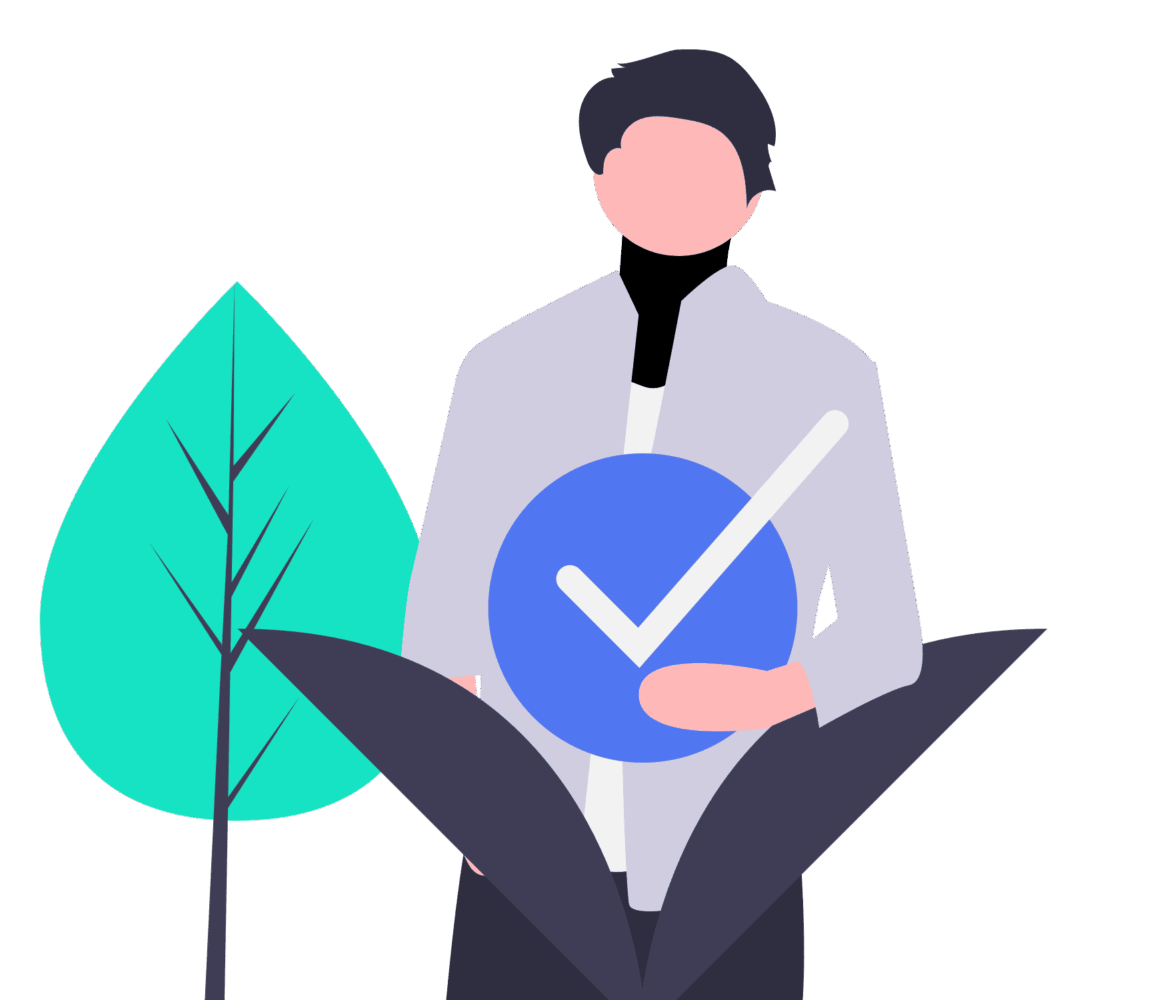 What is a consumer proposal?
You are not filing for bankruptcy
Whenever financially possible, the proposal should always be the preferred alternative to regain your financial freedom.
Protecting your assets against seizure
The consumer proposal allows you to shelter yourself from your creditors' legal proceedings. Lawyer fees, the risk of losing your assets and much stress are therefore avoided.
You keep all of your assets
This is an important advantage if you have assets (such as a home) that are worth more than the what you owe on said asset (for example – your mortgage or car loan).
Creditors stop calling
Once the proposal has been filed, the trustee becomes the only contact with your creditors. No more calls.
A good option for you if :
You are able to repay a part, but not all, of your debts;
You have filed for bankruptcy in the past and want to avoid the drawbacks of a second bankruptcy;
You have assets that are worth significantly more than the amounts due to your secured creditors;
You are a professional, licensed or not, and do not want your work to be affected by a bankruptcy;
You wish to avoid bankruptcy for personal reasons.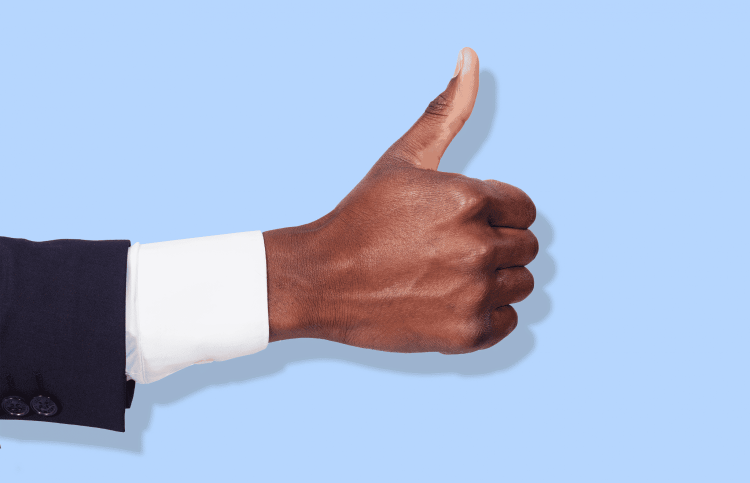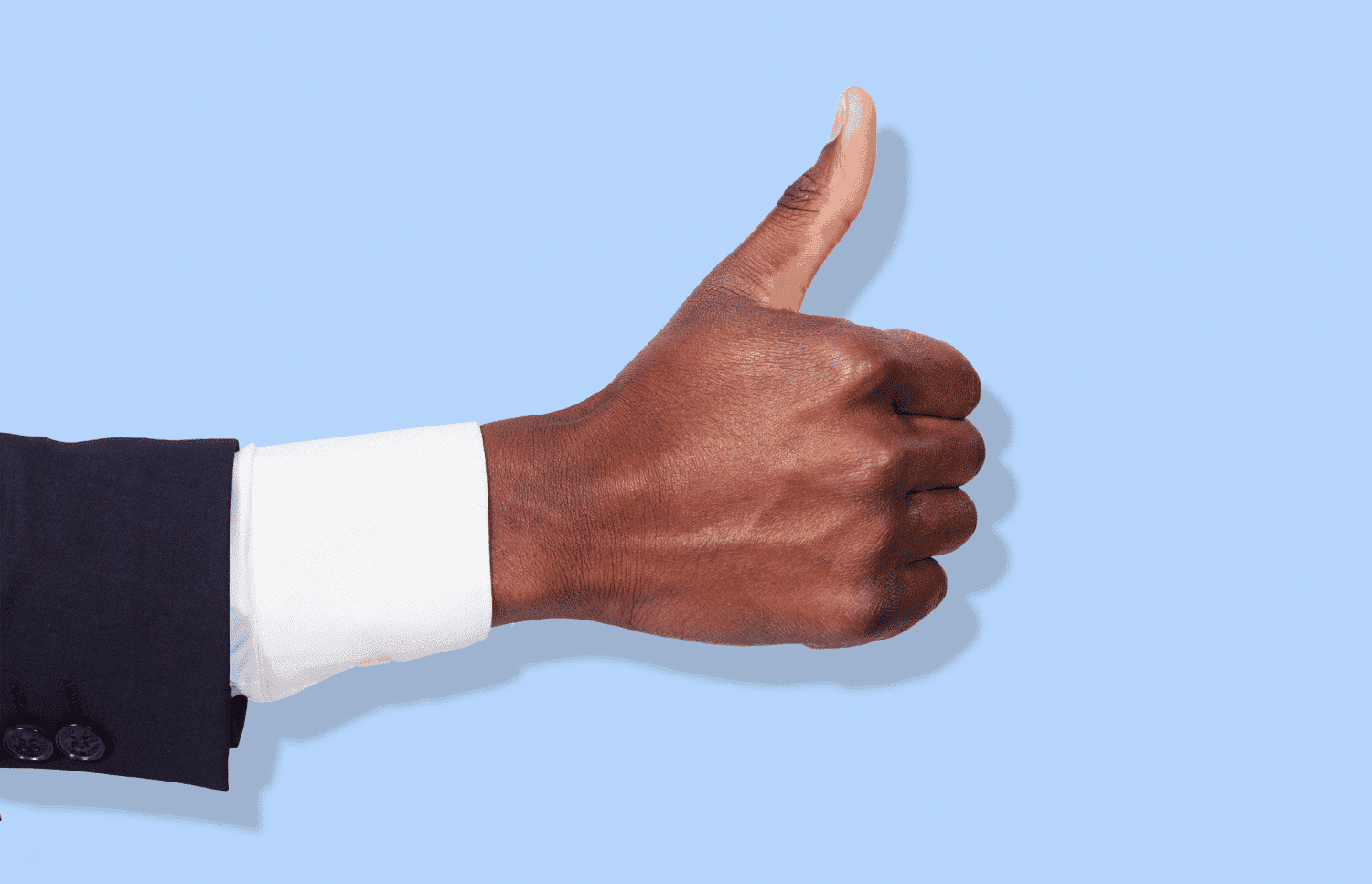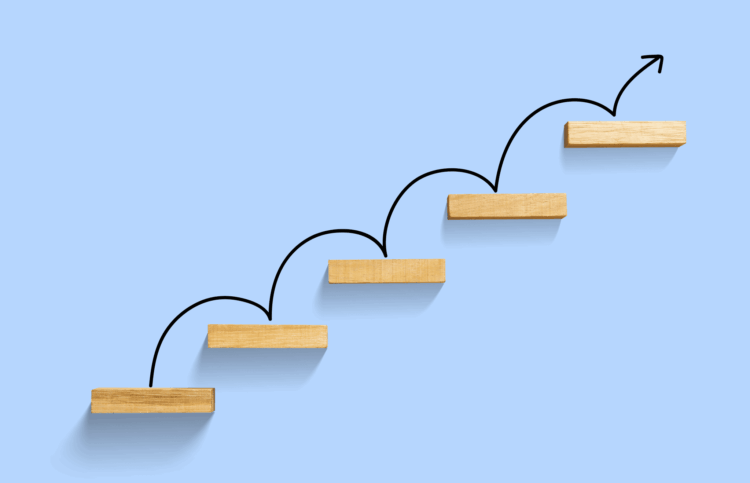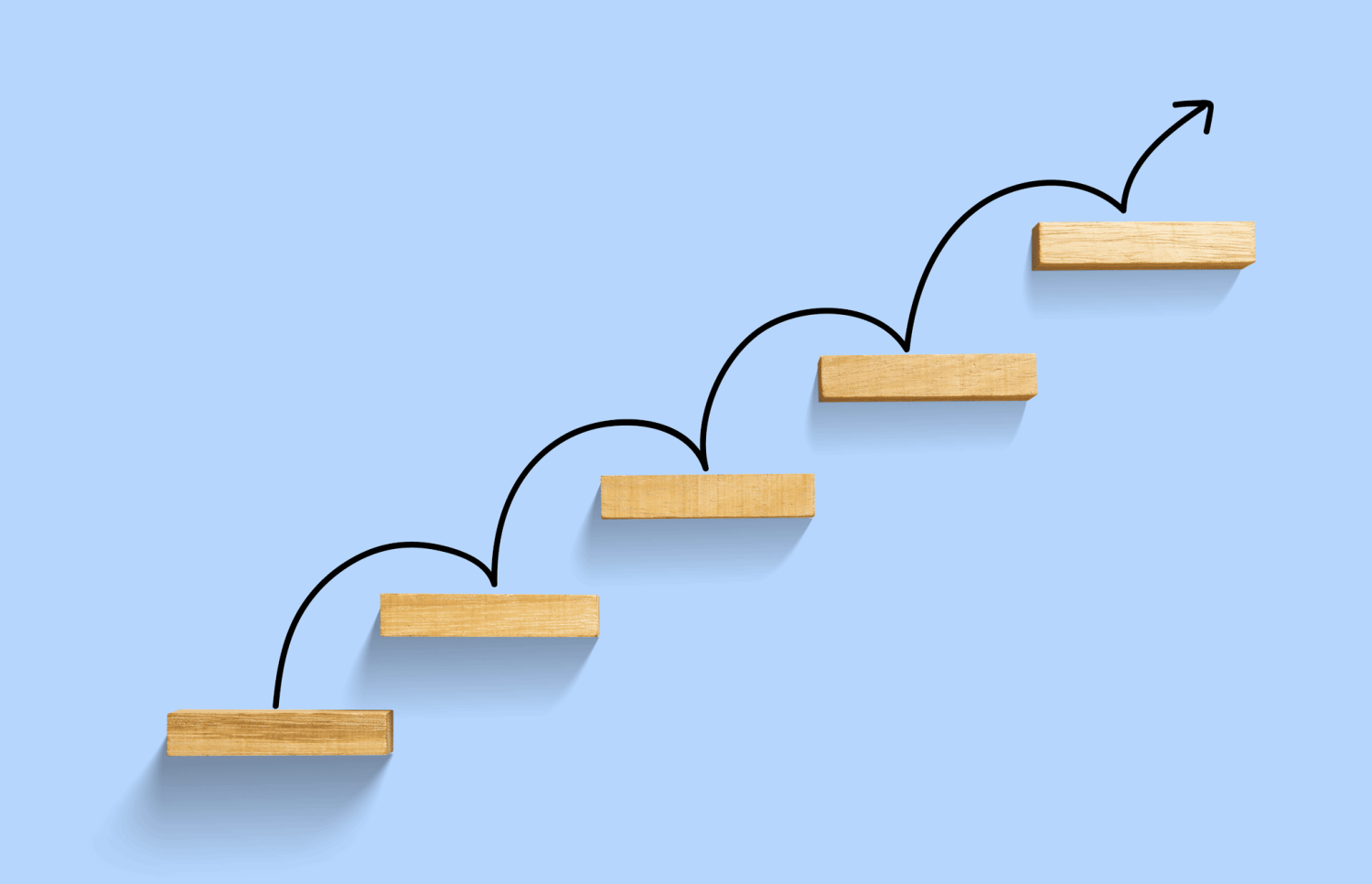 4 steps to free yourself without having to file for bankruptcy
An initial meeting with your counsellor to discuss your options;
Signing of documents and the start of the protection provided by law;
On the 45th day, votes submitted by your creditors are counted;
When accepted, once the final payment is made on your proposal, discharge of all your debts (some exceptions apply by law).
90% of proposals filed by Jean Fortin & Associés are accepted.
Talk to a Financial Recovery Counsellor
We will always be happy to answer your questions and help you see things more clearly.