Consumer Proposal
Discover how to offer your creditors a lower settlement based on your ability to repay.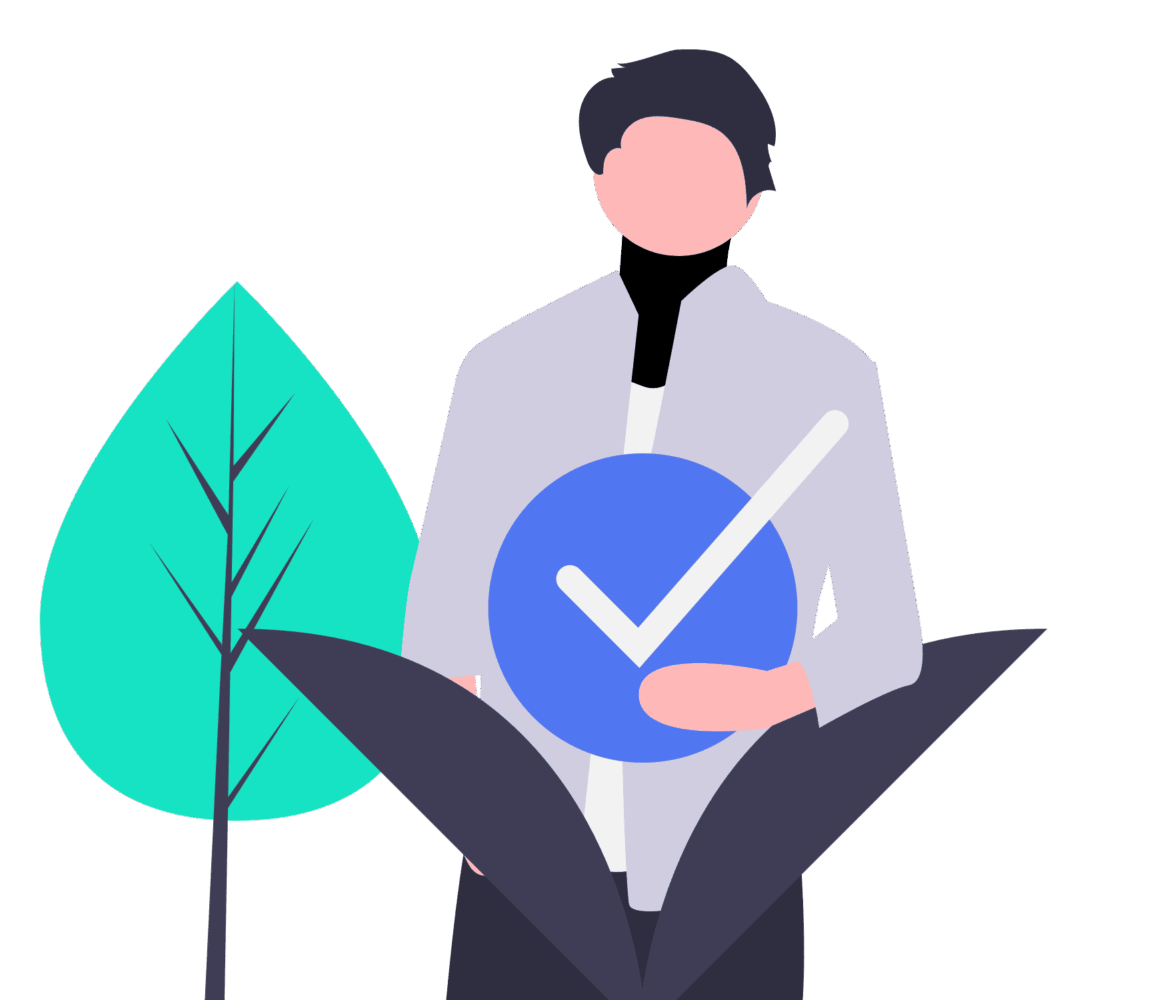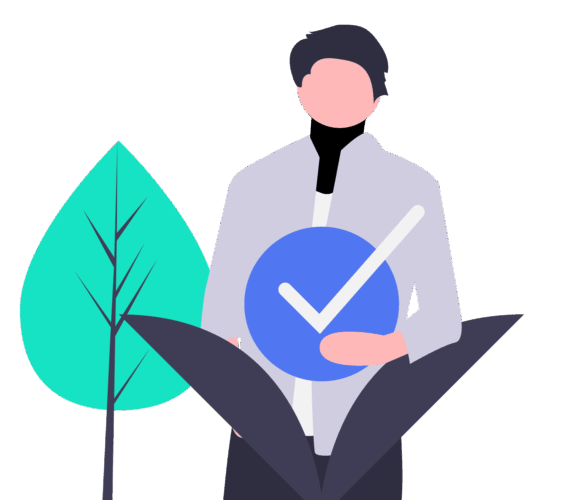 What is a Consumer Proposal?
A proposal is a debt reduction plan that your Trustee will negotiate with your creditors. The goal is to reduce your total debts and, therefore, your monthly payments to an amount that you will be able to pay. Interest rates on all debts, except for mortgage and secured loans, are automatically reduced to 0 %. This alone dramatically reduces payments.
Proposals can vary from 0 to 5 years, and you can keep all your assets. Your Trustee will handle all communications and negotiations with your creditors, and you are be protected against legal proceedings.
If you can afford to offer a reasonable amount to your creditors, this option can be a very interesting solution for debt relief.
A good option for you if :
You are able to repay a part, but not all, of your debts;
You have filed for bankruptcy in the past and want to avoid the drawbacks of a second bankruptcy;
You have assets that are worth significantly more than the amounts due to your secured creditors;
You are a professional, licensed or not, and do not want your work to be affected by a bankruptcy;
You wish to avoid bankruptcy for personal reasons.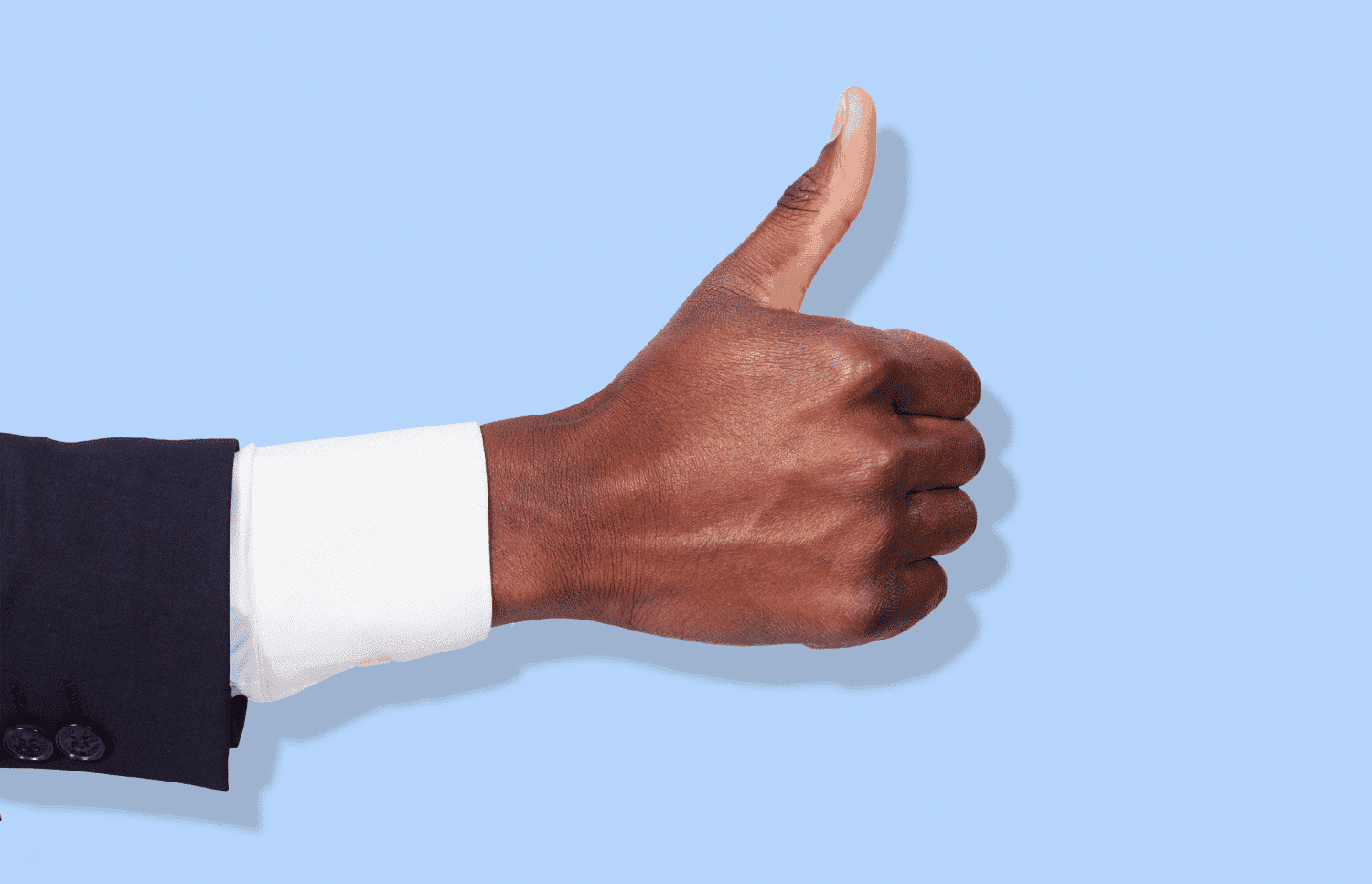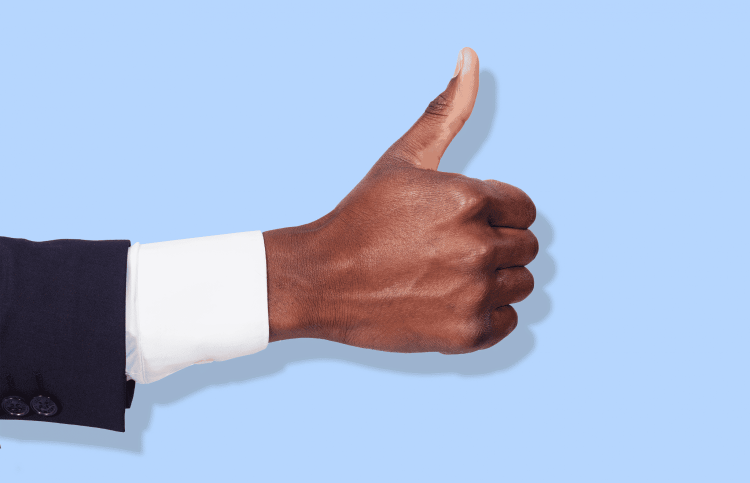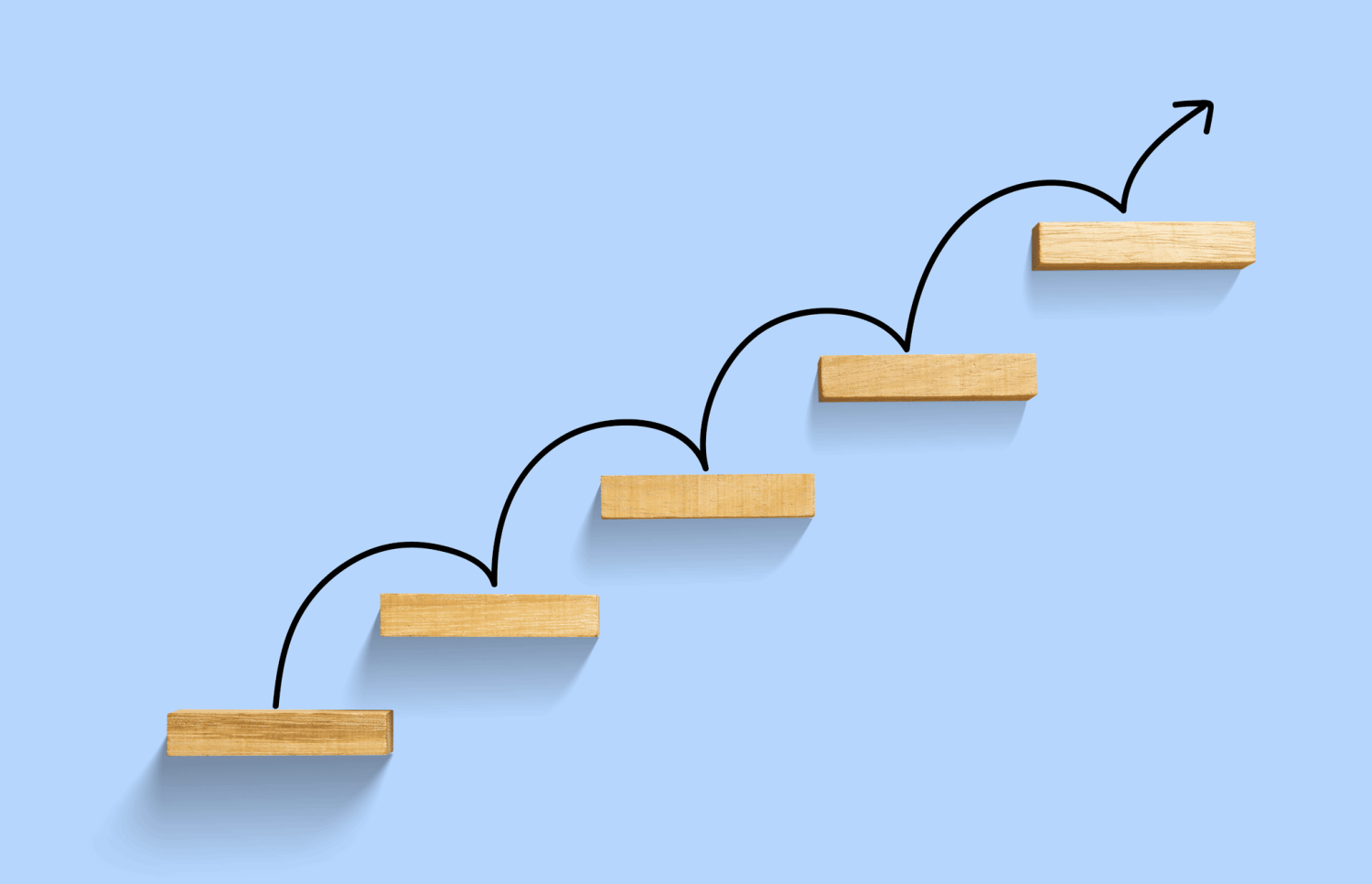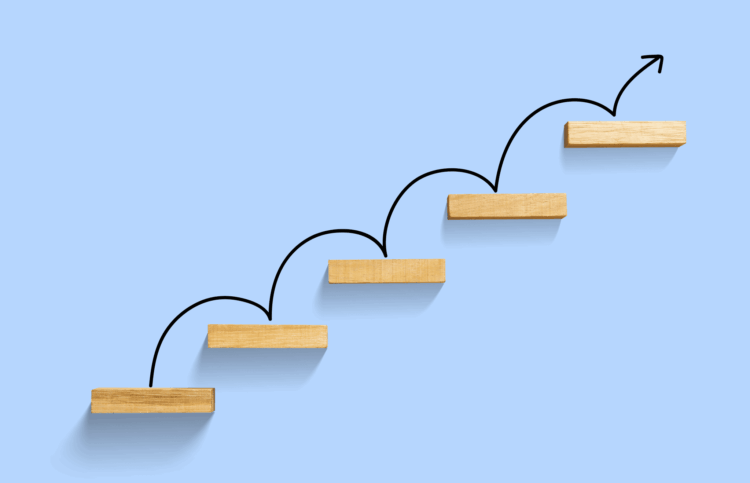 4 steps to free yourself without having to file for bankruptcy
An initial meeting with your counsellor to discuss your options;
Signing of documents and the start of the protection provided by law;
On the 45th day, votes submitted by your creditors are counted;
When accepted, once the final payment is made on your proposal, discharge of all your debts (some exceptions apply by law).
90% of proposals filed by Jean Fortin & Associés are accepted.
Talk to one of our personal finance experts
We are happy to answer any questions and help you see things more clearly.