Bankruptcy Relief
Find out how bankruptcy will put an end to your financial difficulties by quickly unloading the weight of your debts.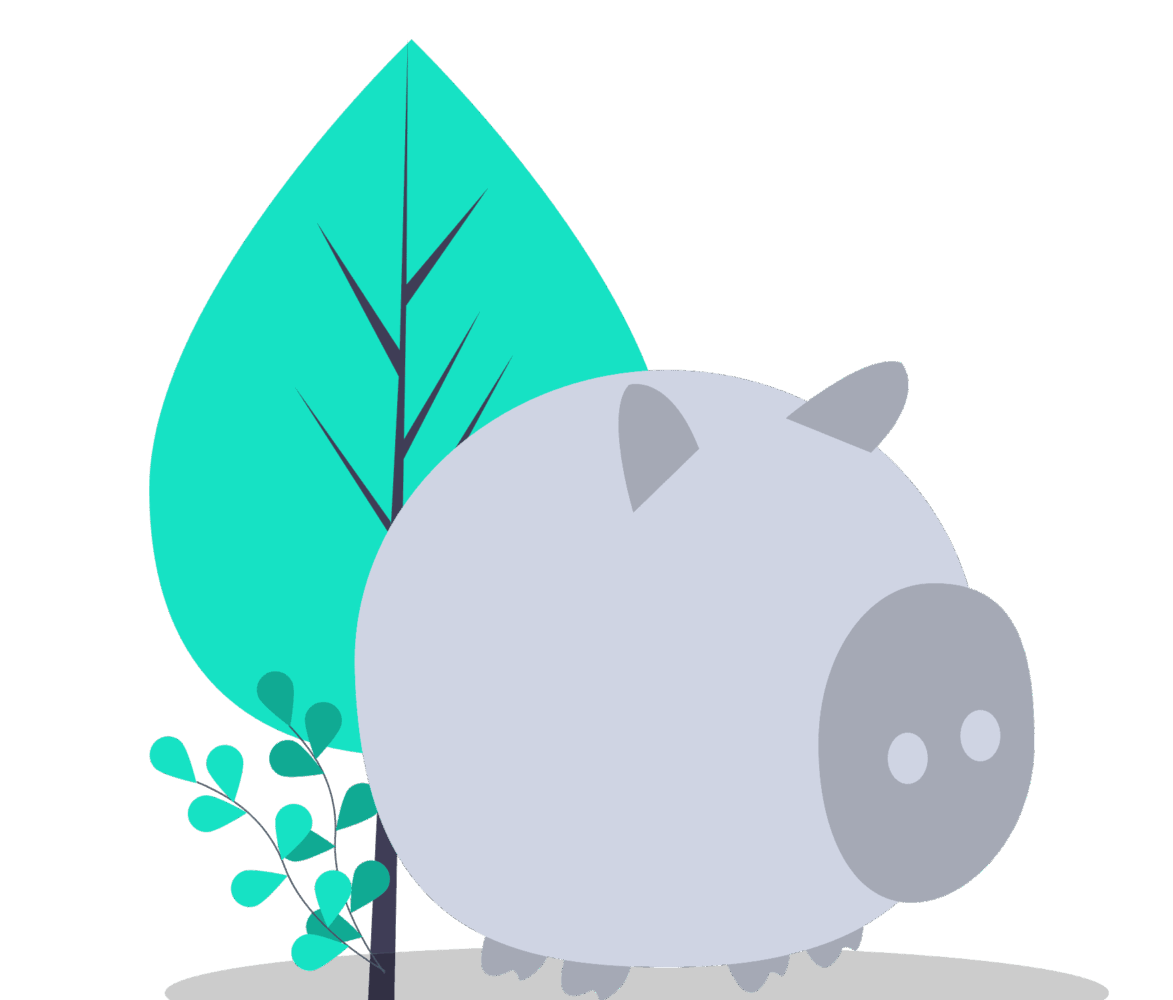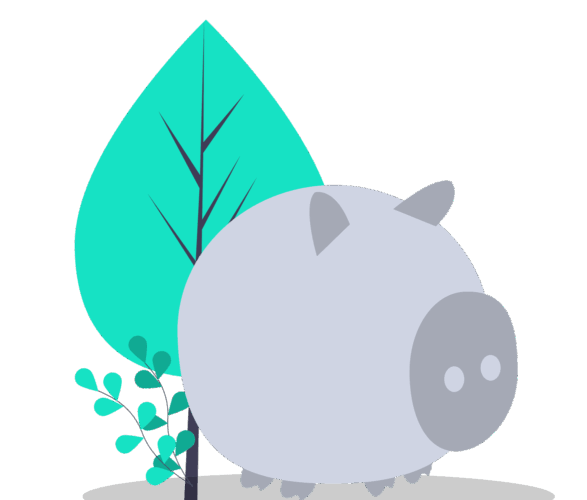 What is a personal bankruptcy?
In theory
It is the surrender of realizable assets to your creditors in exchange for the discharge of all debts (some exceptions provided for by law).
In practice
We determine the assets that you will be unable to keep. As a general rule, there are very few that you will not be able to keep. If the consequences of a personal bankruptcy would mean the loss of an asset that you want to keep, the consumer proposal would be an alternative to avoid this end result.
A good option for you if :
You cannot afford a debt consolidation or a viable proposal.
You have little or no equity in your assets.
You want an expeditious fresh start.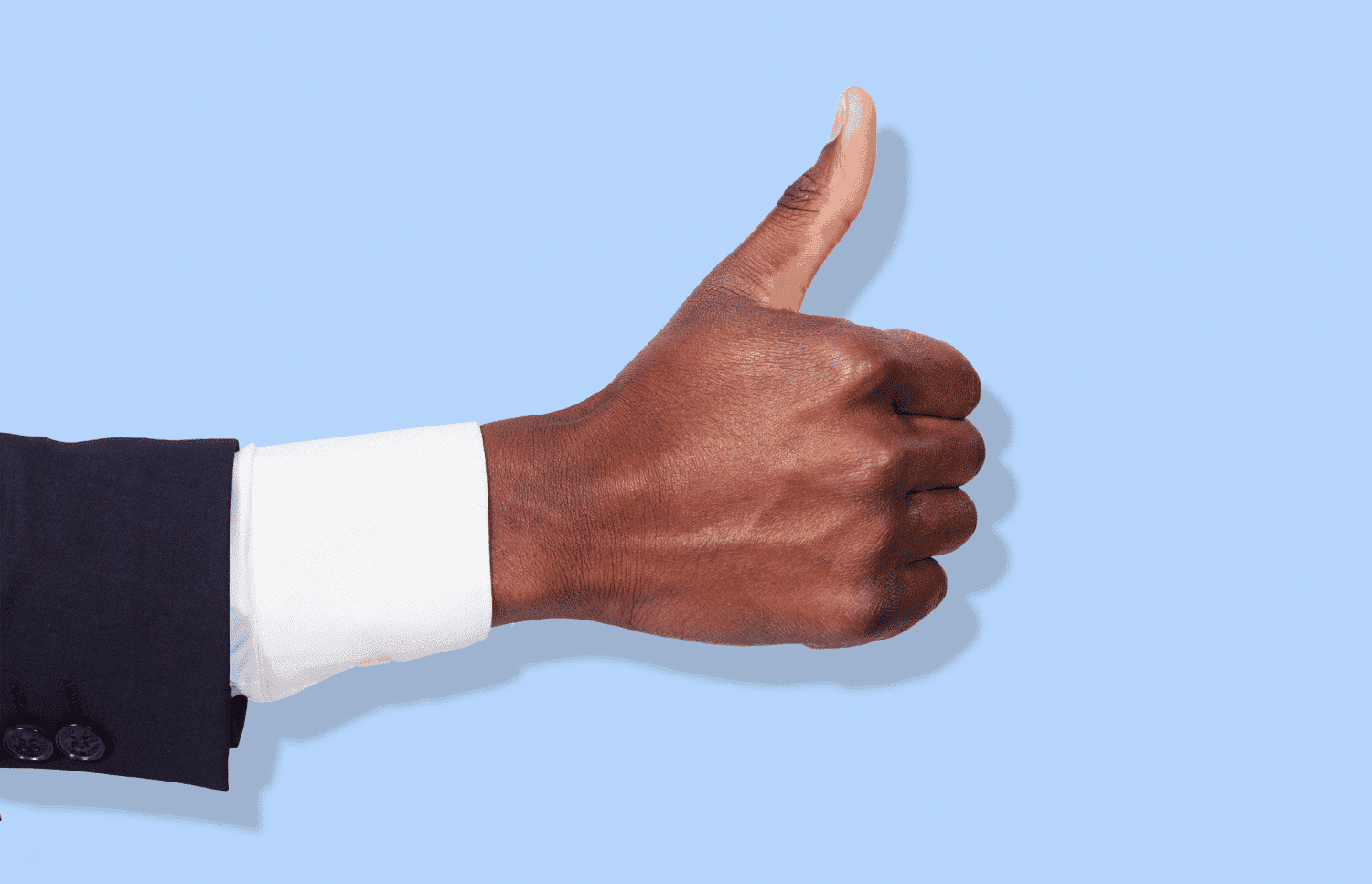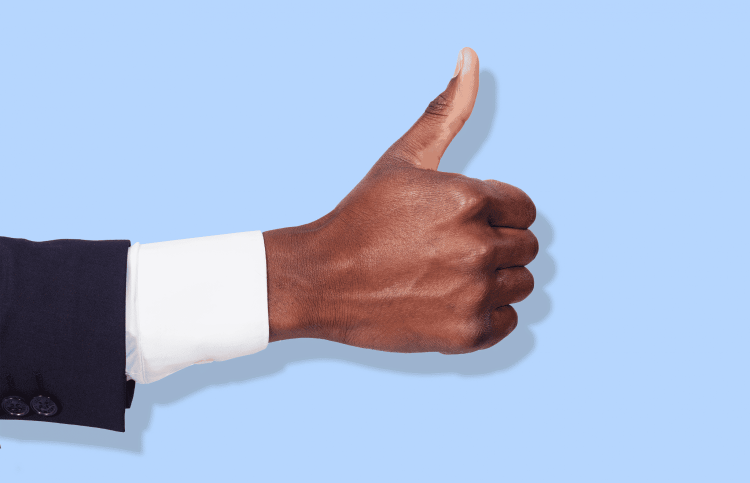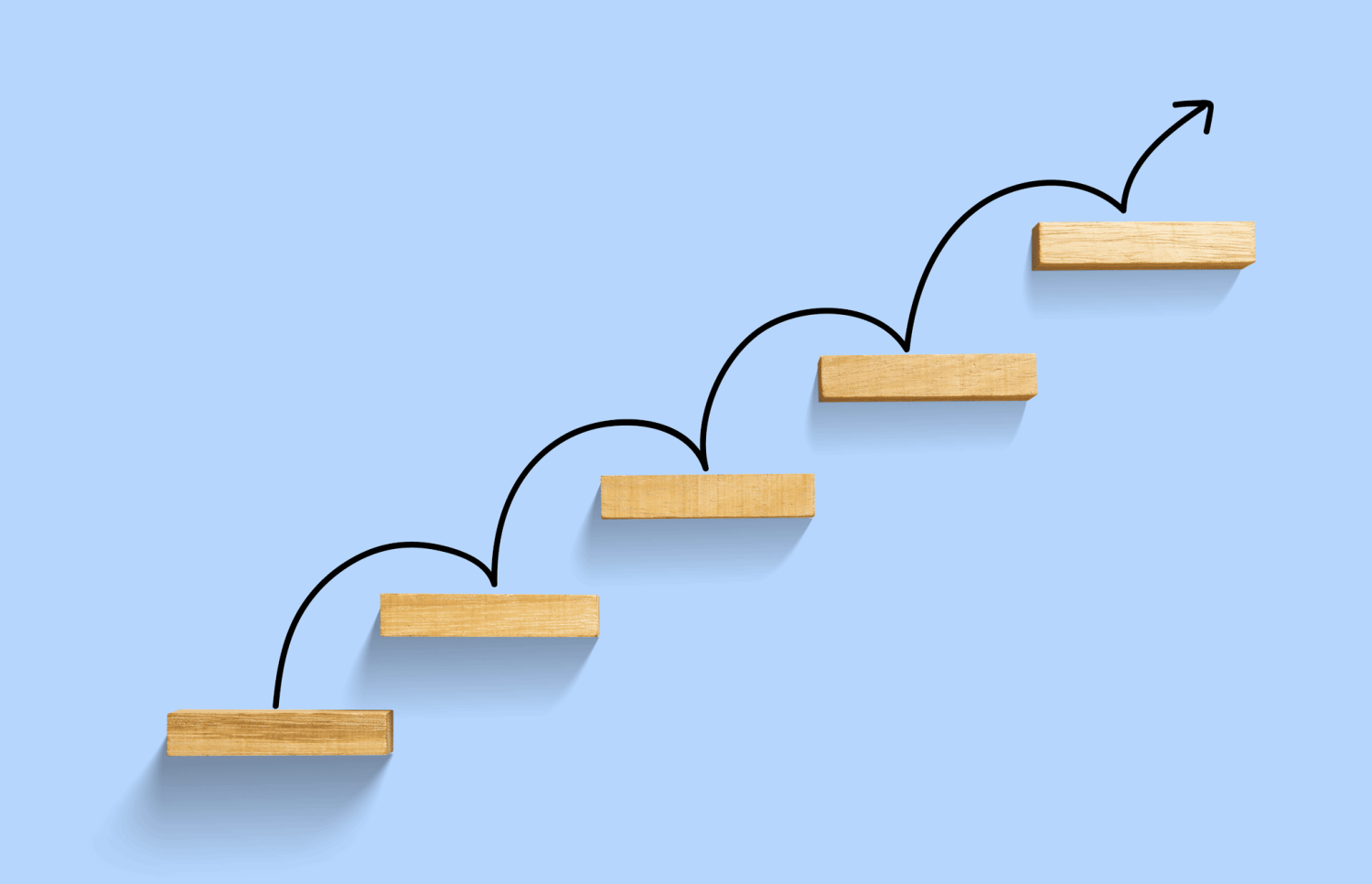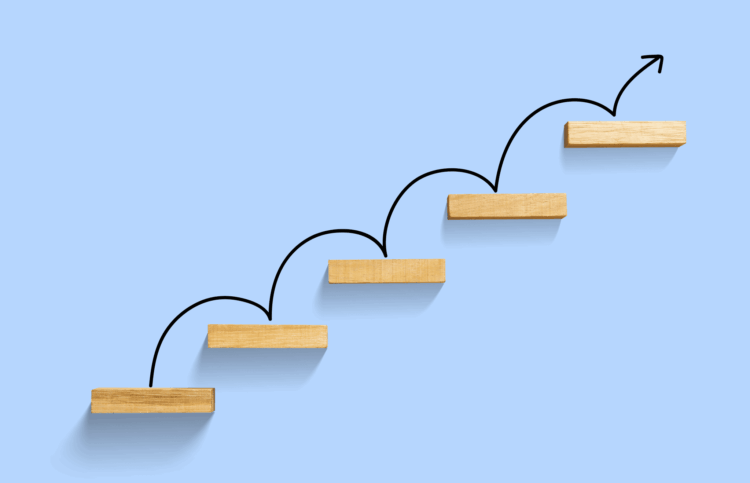 3 steps to free yourself by filing for bankruptcy
An initial meeting with your counsellor to discuss your options.
Signing of documents and the start of the protection provided by law.
Once the final payment is made, you are discharged of all your debts (some exceptions prescribed by law)
What assets can I keep?
Your home if there is little or no equity (equity = difference between fair market value and your mortgage) and provided you are not in default on your mortgage.
Your car if there is little or no equity and provided you are not in default on your car loan. If your car is entirely paid, it could be exempt from seizure. If not, we can make arrangements for you to keep it.
Your provincial income tax refund.
Furniture from the man residence for household use valued up to $ 7,000 (liquidation value).
Work tools necessary for the personal use for a professional activity.
Clothing.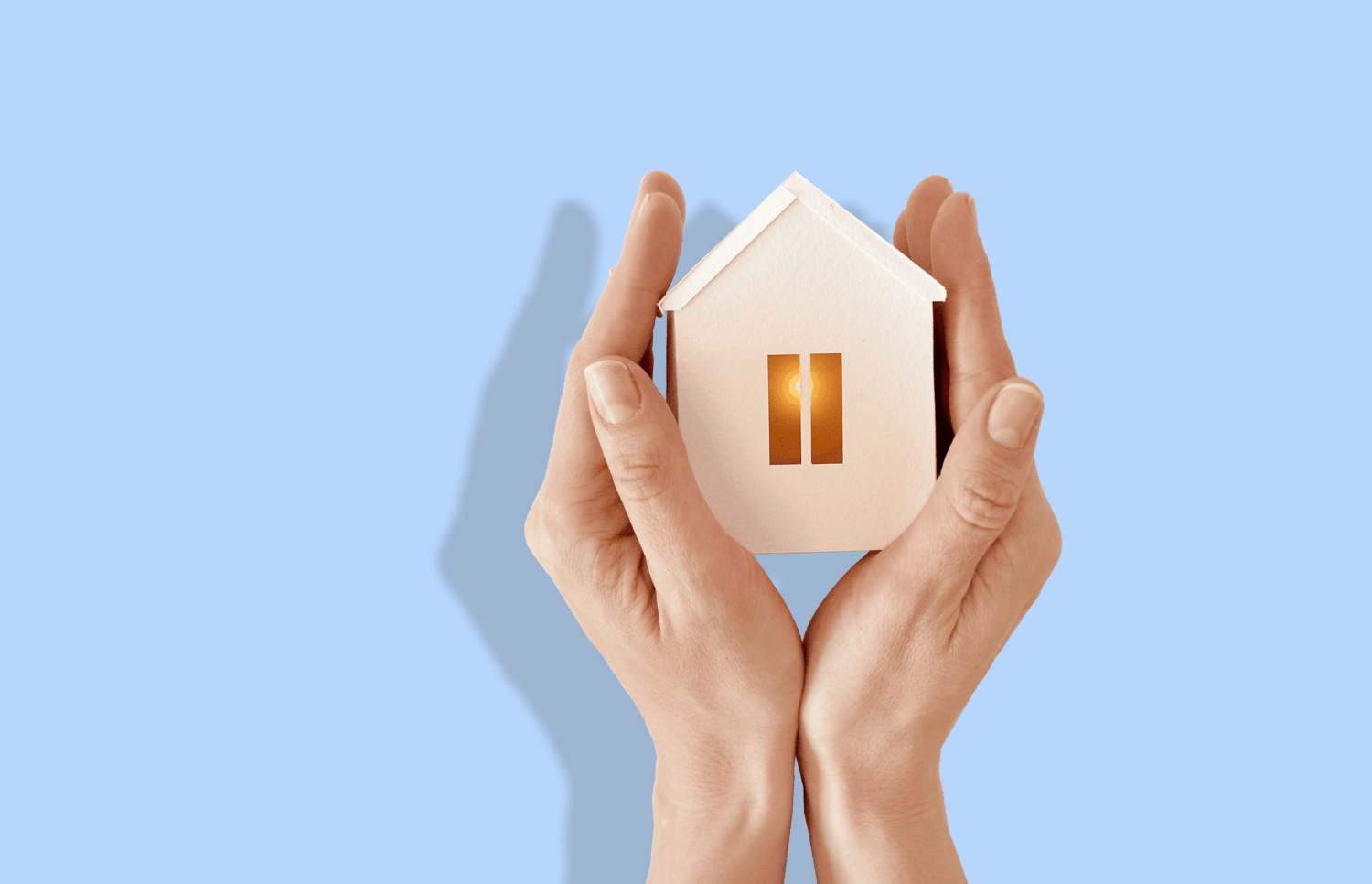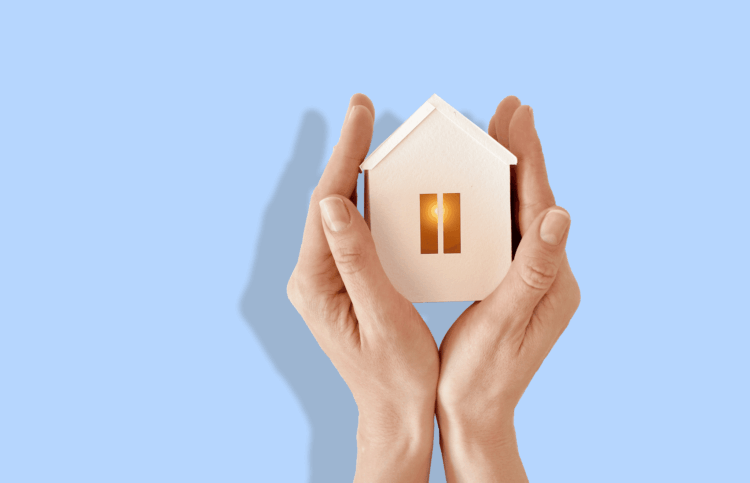 Talk to one of our personal finance experts
We are happy to answer any questions and help you see things more clearly.