Career
At Jean Fortin & Associates, we have been working in the field of insolvency for over 35 years. Our expertise and reputation have been forged over time by the contributions of the best talent, just like yours.
You have the talent, we have the career…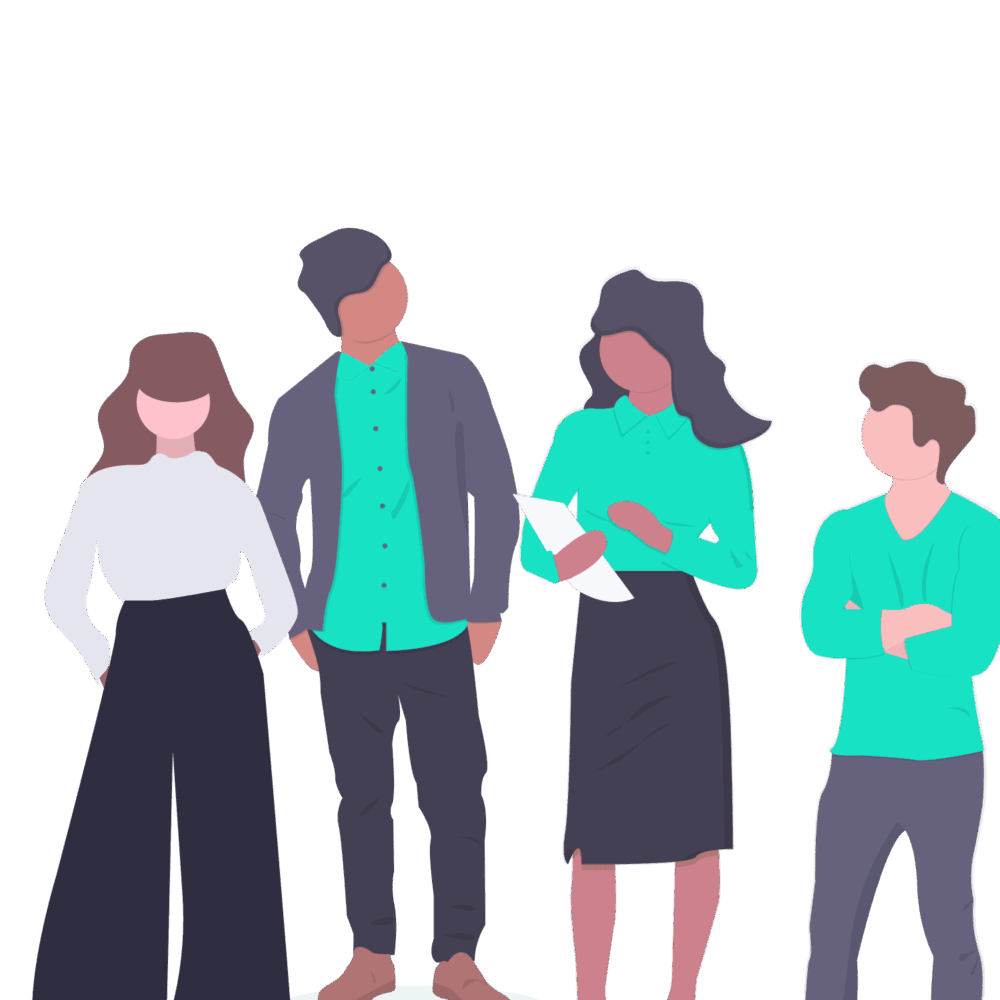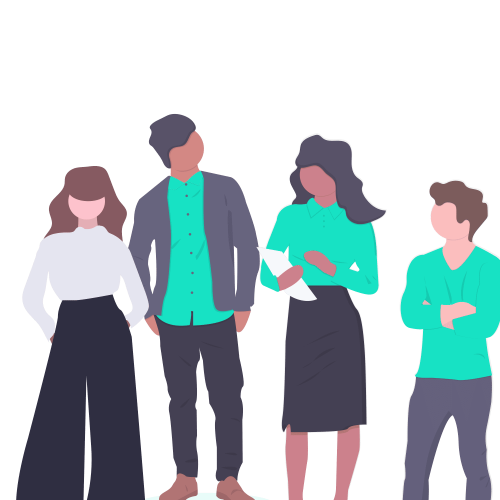 The advantages of working at Jean Fortin
Our values and the sum of the skills of our expert staff have made our company the leader in Quebec. You will work within a dynamic, multidisciplinary team where your leadership, your approach and your experience will fit in with the continuity and the satisfaction of exceeding expectations.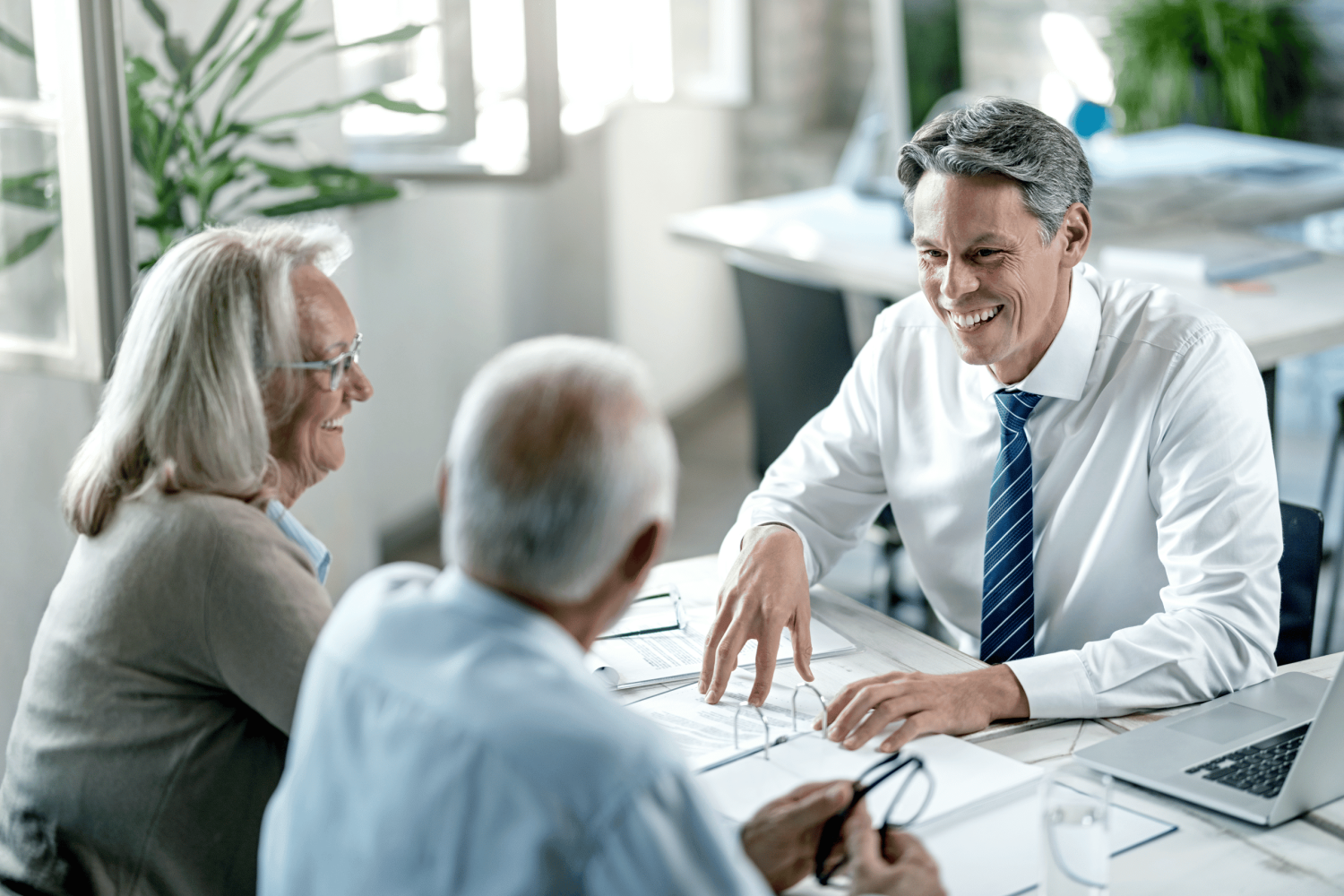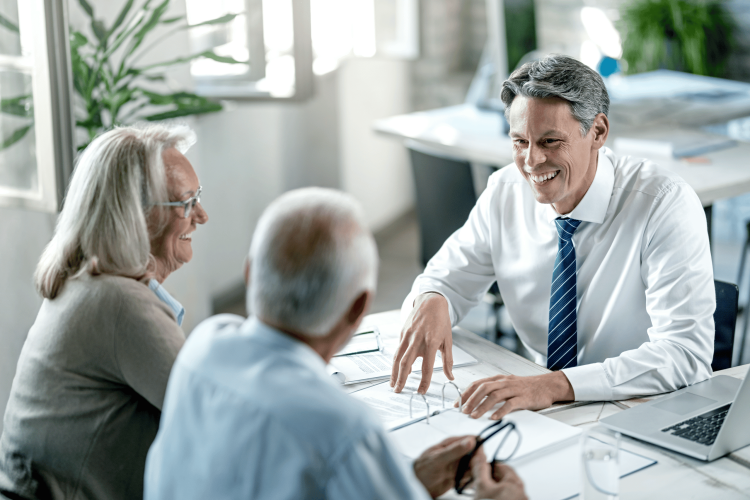 About Jean Fortin
For the last 35 years, our company's philosophy has focused on integrity, compassion, and respecting our clients. Read about how it began, our commitment to excellence, and much more.
Learn more about Jean Fortin