Separation or Divorce
A separation always comes with new or unexpected expenses.
We can help
Separation-related financial issues are responsible for 1 out of 4 insolvency cases we see at Jean Fortin. A separation always involves extra expenses, including moving, buying new furniture, and sometimes, taking on debt from the ex-partner. From one day to the next, the same amount of income is going towards supporting two homes. And lawyer fees can quickly add-up if there is a dispute.
Possible solutions
Whether you had financial problems before or after your separation, it's important to meet with an advisor as soon as you can. The sooner you have a clear understanding of your rights, your obligations and the solutions that are available to you, the better chance you have of pulling through.
NEW
Read real-life stories
Debt problems could happen to anyone. Read about people like you and see how they pulled through.
Read our true stories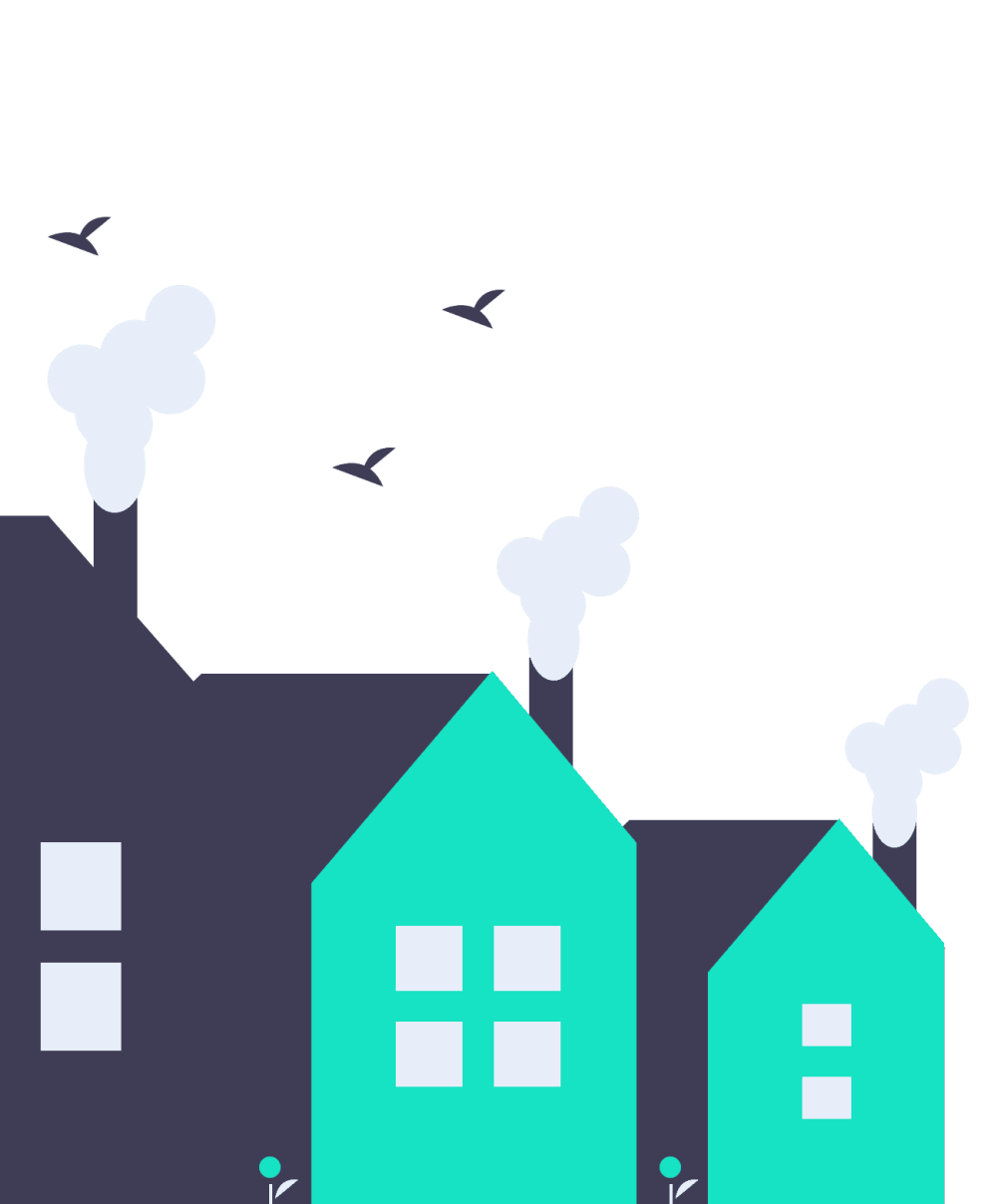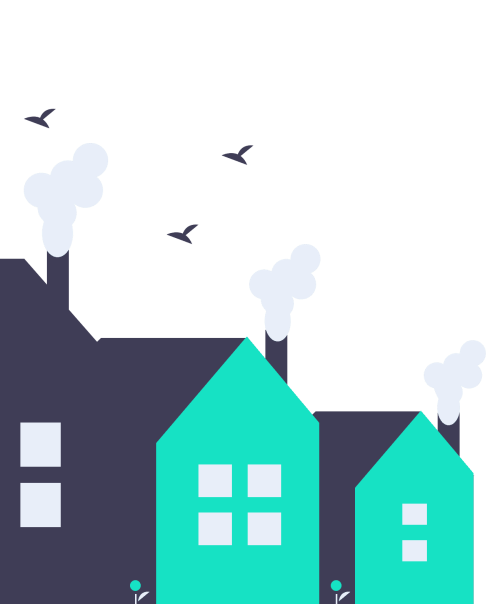 Our debt solutions
Based on your situation and needs, there are different solutions that can help you regain your financial stability.
Get a financial health checkup
With just a few questions, get an idea on the health of your personal finances. It's easy and 100% confidential.
Get a checkup