Debt Accumulation
When your level of debt is higher than your financial capacity, you're in a debt spiral.
We can help
40% of the insolvency cases we see at Jean Fortin are due to a debt spiral, which starts when your level of debt rises slowly, but surely. Monthly payments gradually take over a good portion of your budget until you are in the red. To cover this deficit, you need additional credit to supplement your income. New credit is like a second salary. This works until you realize that you are in over your head in debt, or until creditors refuse to give you access to new credit.
Possible solutions
There are different solutions to get out of a debt spiral before it is too late. The sooner you have a clear picture of your personal finances and your options, the better your chances of pulling through.
NEW
Read real-life stories
Debt problems could happen to anyone. Read about people like you and see how they pulled through.
Read our true stories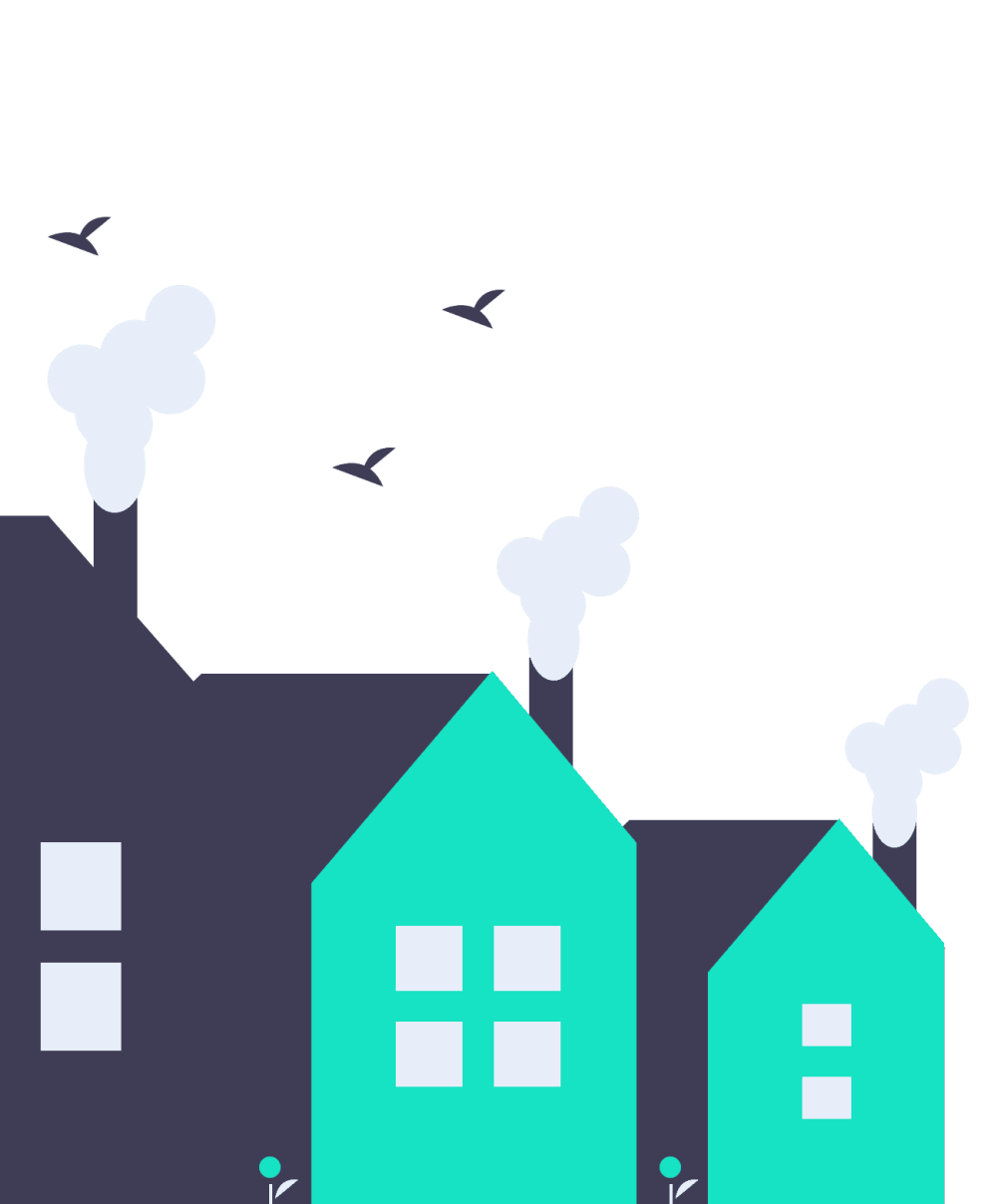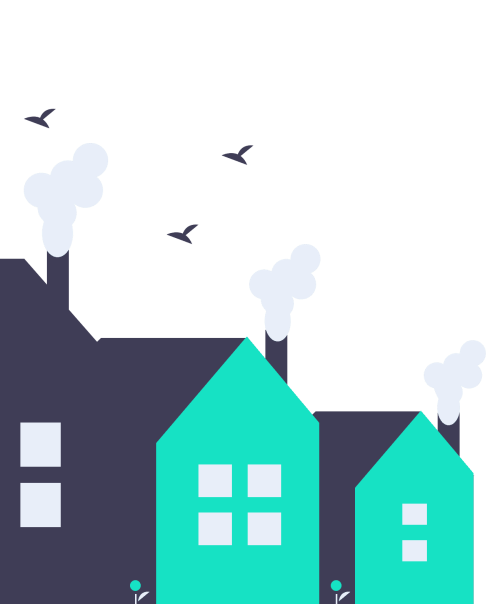 Our debt solutions
Based on your situation and needs, there are different solutions that can help you regain your financial stability.
Get a financial health checkup
With just a few questions, get an idea on the health of your personal finances. It's easy and 100% confidential.
Get a checkup