Utilities
Although they may seem like a lower priority when compared to other kinds of debt, not paying your utility bills can cause you a lot of headaches.
How it works
Hydro-Québec and Énergir (Gaz Métro) have a monopoly, and they are often unavoidable. If you haven't paid your bills, they can suspend their service from March 15 to November 15. Since no other company can provide you with electricity or gas, you'll have no choice but to eventually pay them, plus reconnection fees.
Cell phone companies should not be underestimated, because if you skip payments, they can leave an R-9 note on your credit rating. A bad debt note can affect your credit report (rating and score), whether the debt is for $2,000 or $200. So, make sure to always honour your contract until the end or terminate it with a written agreement. Otherwise, the 'small' debt that lingers at the end of your contract may cause you some trouble the next time you apply for a loan.
Possible solutions
This debt will be included in a consumer proposal or bankruptcy, and their only recourse will be to require a deposit equal to the 2 most expensive months of the previous year to guarantee future payments on your account.
NEW
Read real-life stories
Debt problems could happen to anyone. Read about people like you and see how they pulled through.
Read our true stories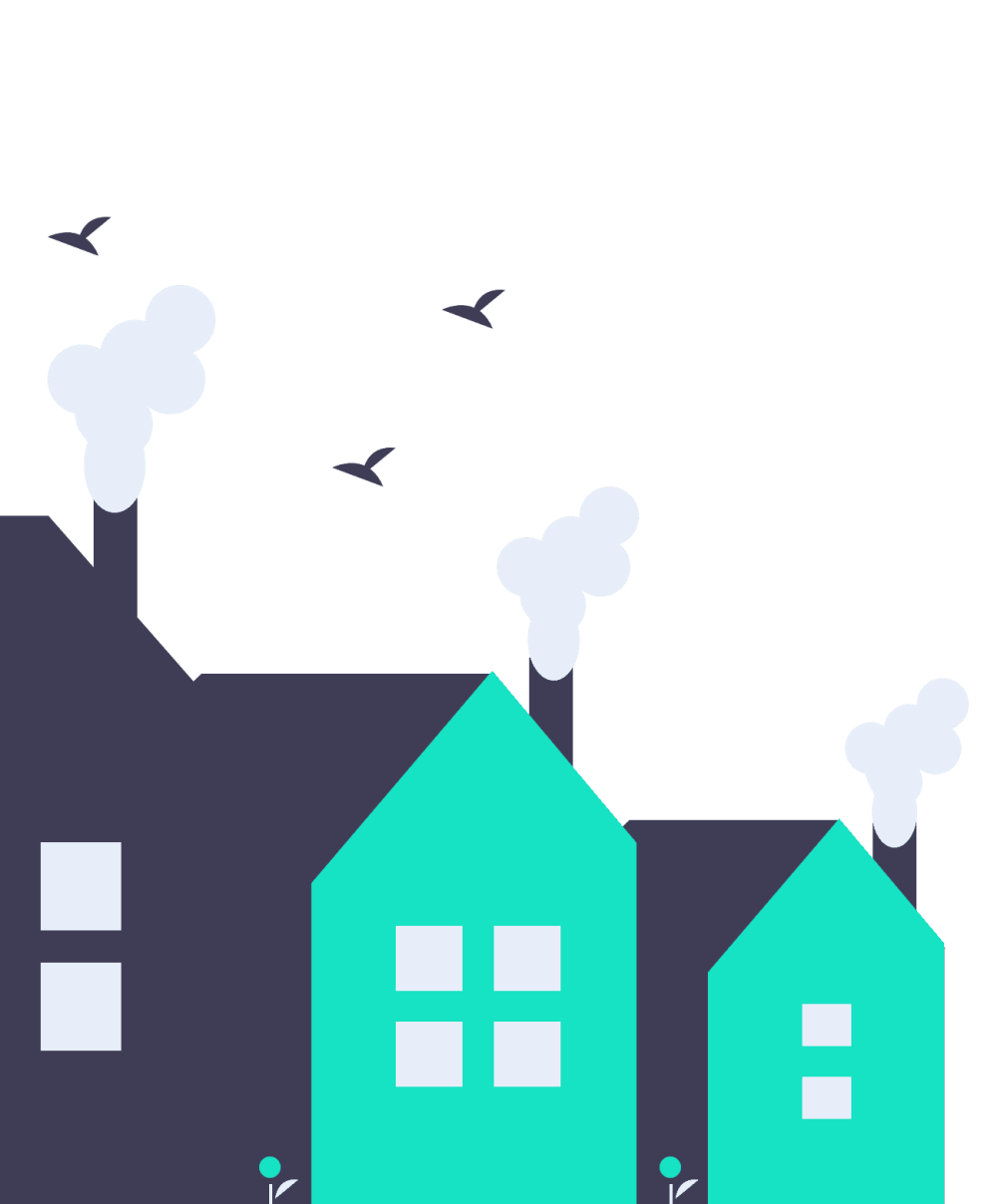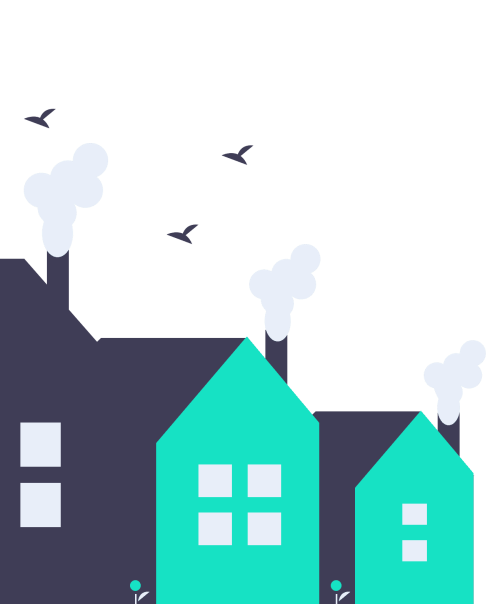 Our debt solutions
Based on your situation and needs, there are different solutions that can help you regain your financial stability.
Get a financial health checkup
With just a few questions, get an idea on the health of your personal finances. It's easy and 100% confidential.
Get a checkup