Unpaid Taxes
Unpaid taxes are amongst the most costly types of debt in interests charges, penalties and potential legal issues.
How it works
Governments are not in the business of financing taxpayers. They have therefore granted themselves the power to conduct audits, seize property, charge recovery costs and interest, and enforce penalties. You should never ignore a debt you owe to the government. Governments have access to all public records and can quickly identify and seize your property (house, car, bank account, salary, RRSP, etc.) with a simple formal notice.
Possible solutions
You can negotiate an agreement with the government's collection service. However, these agreements have relatively short time limits.
You could also apply for a debt consolidation loan with a financial institution to repay tax debt, but your chances of getting this type of loan are less with this type of debt than regular debts. Contrary to popular belief, tax debt can be included in a consumer proposal or bankruptcy, unless there was fraud or misrepresentation, or if the court has ordered you to pay fines.
The sooner you have a clear picture of your personal finances and your options, the better your chances of pulling through
NEW
Read real-life stories
Debt problems could happen to anyone. Read about people like you and see how they pulled through.
Read our true stories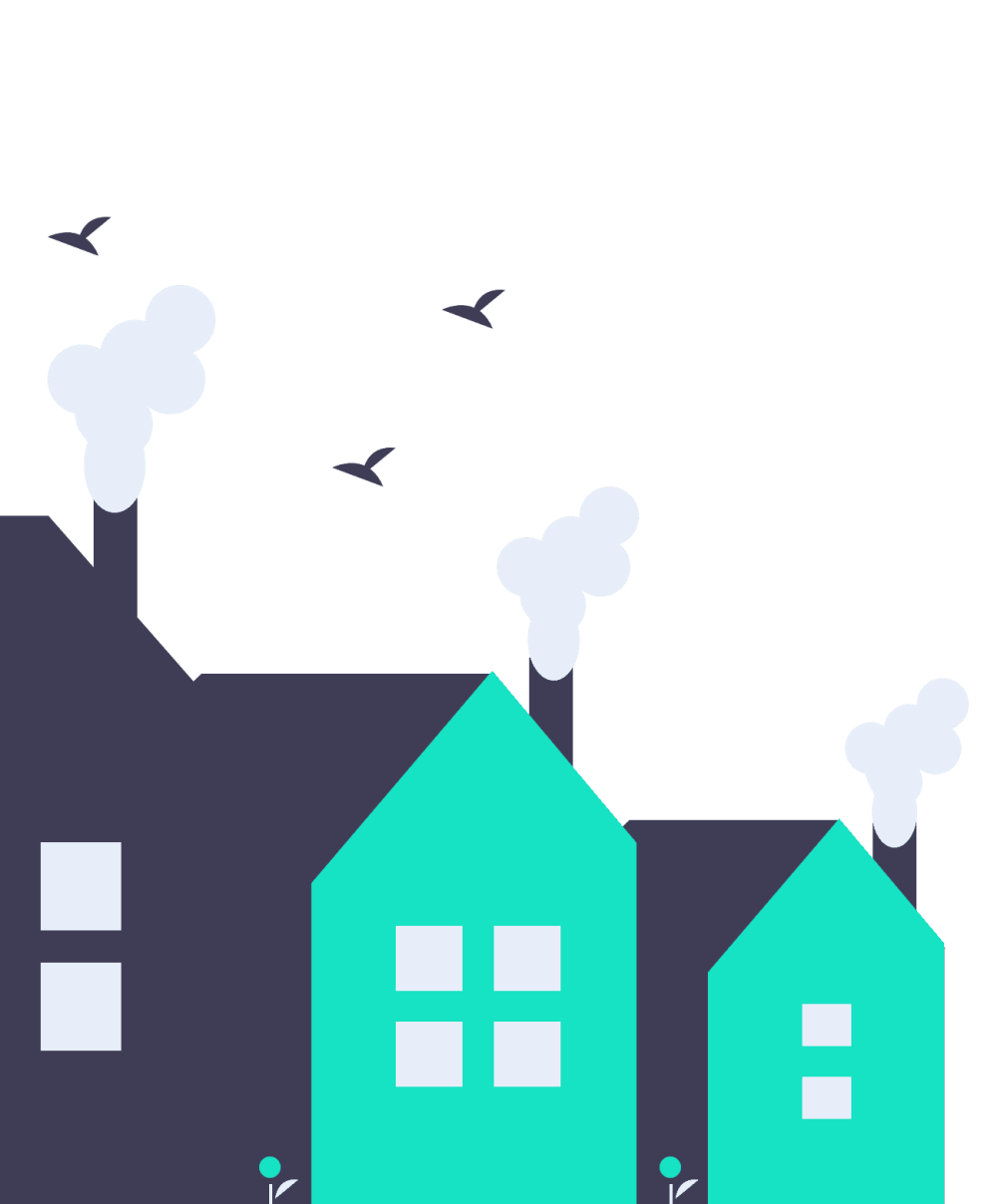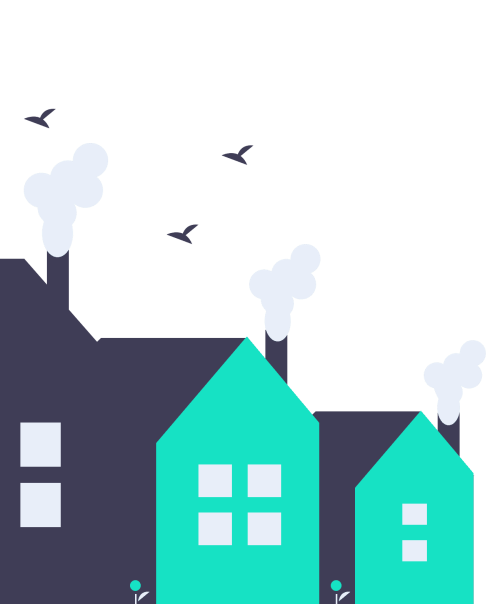 Our debt solutions
Based on your situation and needs, there are different solutions that can help you regain your financial stability.
Get a financial health checkup
With just a few questions, get an idea on the health of your personal finances. It's easy and 100% confidential.
Get a checkup